iPhone Xs Max and iPhone Xs hands-on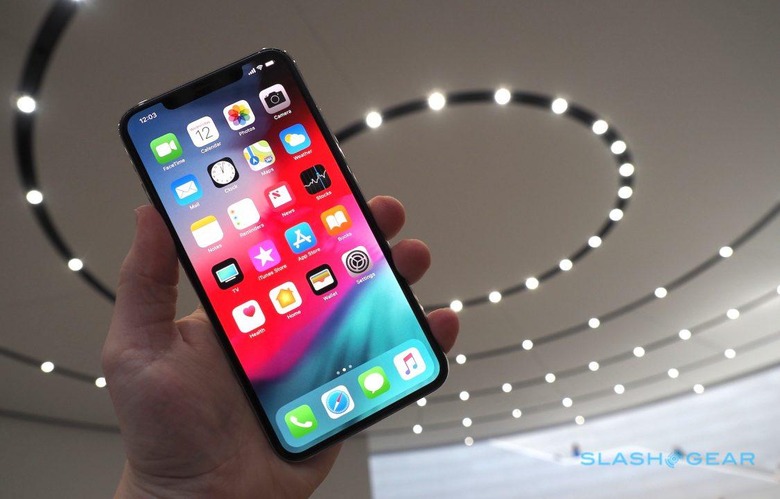 Apple's new flagship smartphones are here, and before you get too hung up on the name, there's plenty to like about the iPhone Xs and iPhone Xs Max. First things first: Apple would really rather you call them "iPhone Ten Ess" rather than "Ex Ess."
The iPhone Xs takes the original iPhone X from 2017 and gives it a revamp The 5.8-inch OLED display – and its still-controversial notch – remains, with minimal bezels. It still looks incredible, with 458 psi resolution and a 1m-to-1 contrast ratio. There's HDR, too, along with Dolby Vision and HDR10 support for video.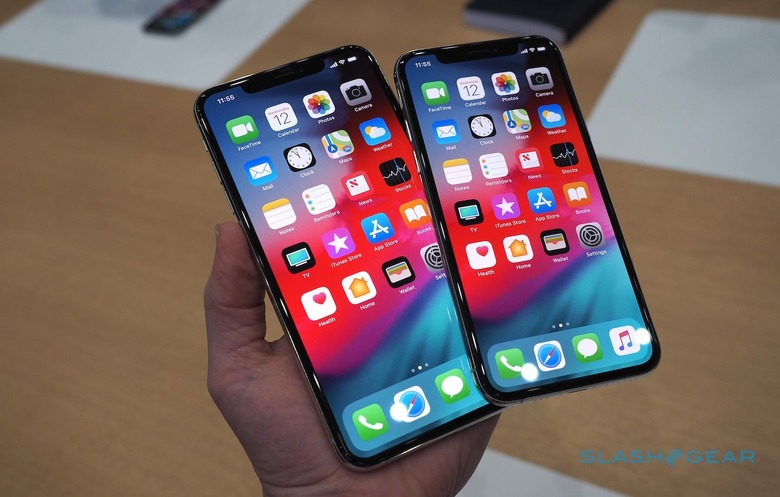 The bigger news – literally – is the iPhone Xs Max, of course. It clocks in with a whopping 6.5-inch display, the largest Apple has ever offered on an iPhone. It may be large, but it's not unwieldy.
In fact, with a body about the same size as that of the iPhone 8 Plus, only with a far bigger screen, it's oddly familiar to hold in the hand. Where the surprise (and, frankly, delight) comes in is when you turn that screen off. iOS has never had so much room to work on, at least not in a device you can hold – and use – single-handed. I suspect a lot of people who might ostensibly discount 6.5-inches as too much to handle may find themselves changing their mind when they actually make it to an Apple Store.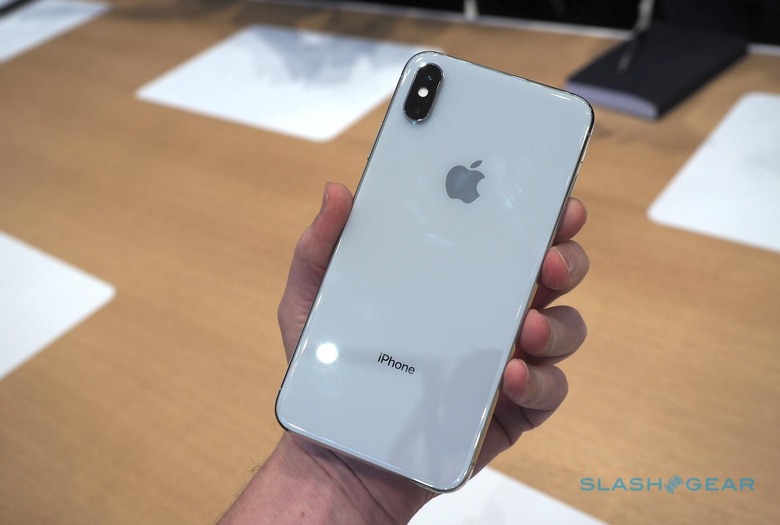 The dual camera array makes a reappearance on the back, but now you can adjust the bokeh effect, post-capture, in Portrait mode. It's likely to be one of the most-used features of the new phones. Previously, third-party apps offered adjustable background blur, but Apple putting it right in the gallery editing options is going to make it a mainstream feature. You get a handy preview of the change while you slide your finger, though the full effect isn't rendered until you hit "done".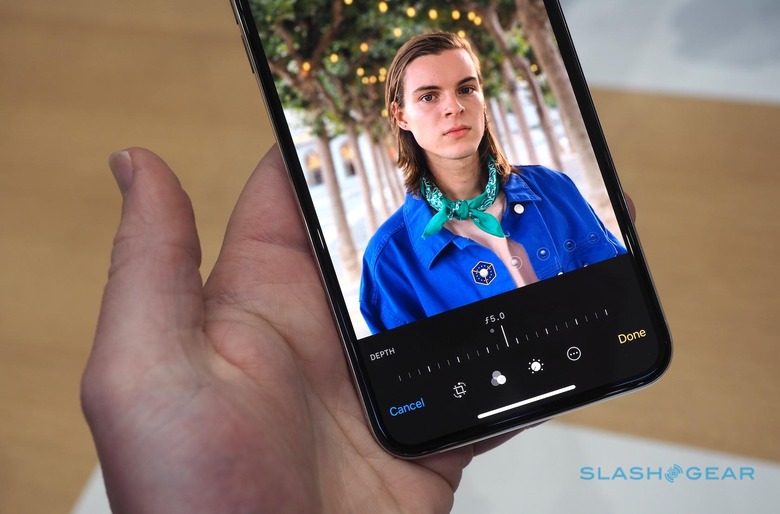 As for the new A12 Bionic chip, the industry's first 7nm SoC, it was hard to tell just how that held up in Apple's crowded demo area. Certainly, games designed to tap into the newly-more-potent GPU looked visually better than earlier iOS titles, though I suspect the extra turn of speed will be most valued in multitasking and combating the inevitable slowdown over time that all smartphones seem to suffer.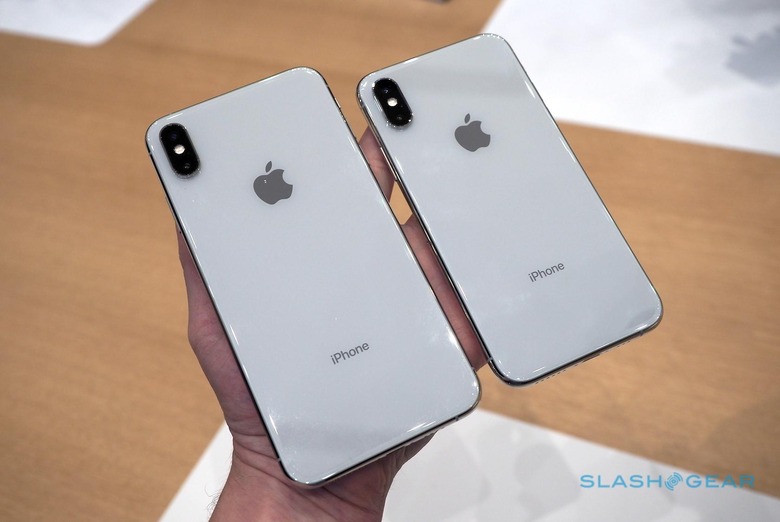 Similarly, Apple's 512 GB configuration should reassure those with deep enough pockets that they'll have all the room for 4K media and more that they might gather over the lifespan of the device. It's not cheap, no, and it won't quiet those who still wish Apple embraced expandable storage, but at least we get IP68 water and dust resistance to salve our misery this year.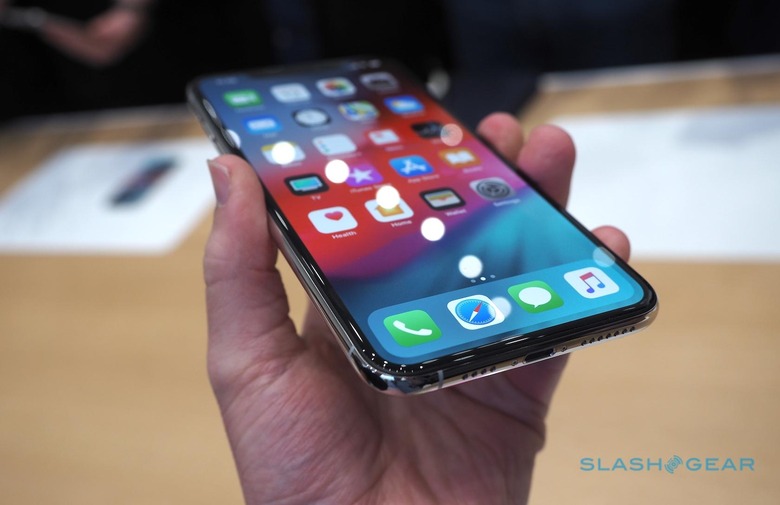 The other potential game-changer is dual-SIM support. To be accurate, only one version will have the ability to accommodate two physical SIM cards: a dual-SIM version of the iPhone Xs Max intended for China. Everywhere else will use a combination of one physical SIM and eSIM. That means carriers will need to play ball, and while Apple has a list of early compatibility, there's still a reasonable chance that your operator of choice may not be up to speed.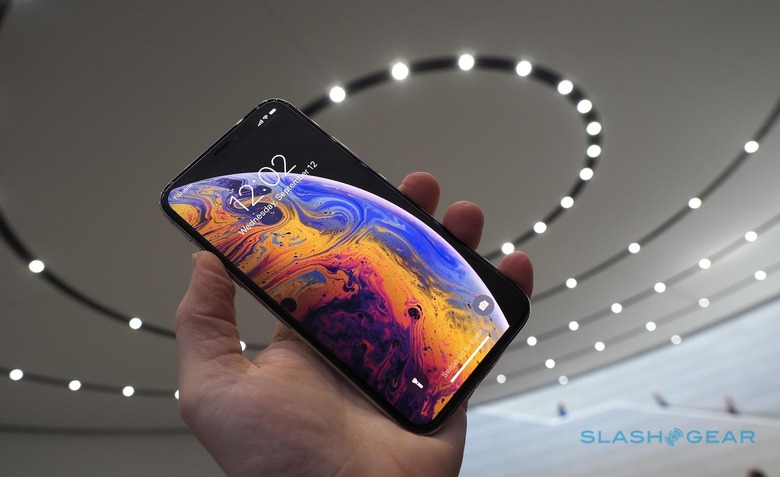 In the end, though, the iPhone Xs and iPhone Xs Max are about doing just what we expected Apple to do: give its flagship a polish and keep it looking competitive against the high-end Android alternatives. As the iPhone X design previewed, full-screen designs (and notches) are here to stay.