Apple iPhone trade-ins tipped to take place for first time ever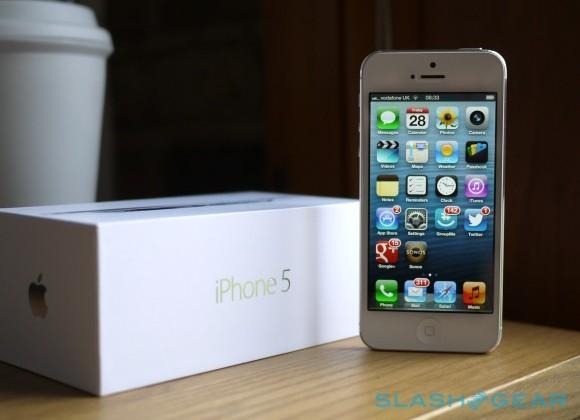 While many carriers and phone manufacturers have all offered their own trade-in programs before, Apple is reported to begin a trade-in program of their own. Like any trade-in program, it's said that the program will encourage users to upgrade their iPhones to newer models while getting credit for trading in their older iPhone.
The report comes from Bloomberg, who says that "people with knowledge of the plans" have noted that Apple is starting a trade-in program for iPhones. We've seen retailers offer this kind of deal for Apple products, including Best Buy, but never has Apple started their own in-house trade-in program, so this will be a first for the company.
However, it seems Apple will be using a third-party company to make it happen. It's reported that mobile phone distributor Brightstar will be handling all of the transactions for the iPhones. Of course, we shouldn't be too surprised that Apple is using a third party. Currently, Apple offers a recycling program for older iOS devices in exchange for cash, but this program was run by a third-party company called PowerOn.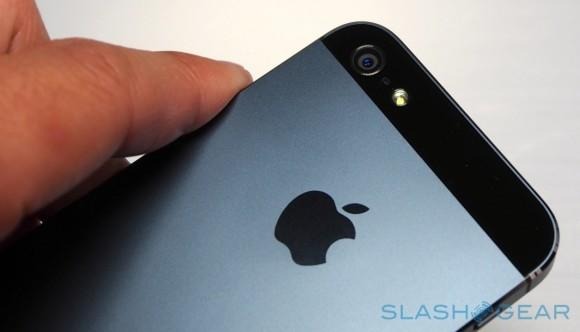 Brightstar also handles AT&T's and T-Mobile's trade-in efforts, so an addition of Apple will definitely keep the company busy. By starting a trade-in program, Apple hopes it will increase the chances of customers upgrading to newer iPhone models, with Apple using the older iPhones that they get for resale in emerging markets or possibly as refurbished products in the Apple Refurbished Store.
It's not common for the Cupertino-based company to give into hype on a lot of things, so it's a bit surprising for them to be hopping on the bandwagon and offering trade-ins. However, if it's a strategy to incentivize sales and increase profits, then we can't really think of a reason not to do it.
SOURCE: Bloomberg