Apple iPhone HD Back Covers Are Fake; We Aren't Surprised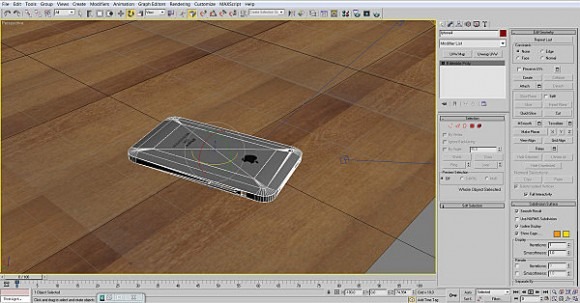 No surprise here. Those supposed iPhone HD back covers we showed you? Yeah, they're fake. Who would've thought, right? If the all-aluminum back wasn't a dead giveaway, or the hard edges making a flat back, there was also that tricky little detail about the photos making their way through Photoshop a few times. Well, thanks to the proprietor of those mock-ups, we can definitely check them off as a great falsehood.
The creations come from a French 3D modeler, going by the name Jpog, has come clean on the whole thing, confessing that the created images were meant to bolster his portfolio. He made the images with 3DS Max, which confirms the Photoshop meta data in the images. And to give it that "shaky-cam" look and feel? He added noise to the image to simulate low light with a terrible camera.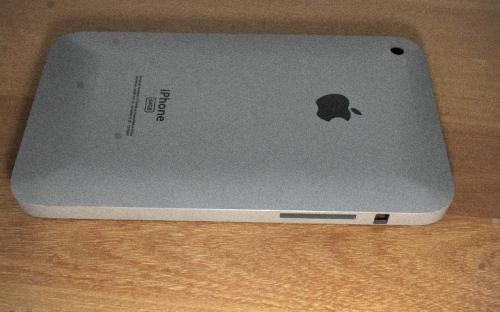 All combined, he did a great job with the first batch (of what's definitely not going to stop) of fake iPhone HD/4G images. We hope that they all keep this level of quality, because we wouldn't want to get a deluge of crappy Photoshop renders. Not again, anyway.
[via MobileCrunch]