Apple iPhone 6s and 6s Plus now available sans SIM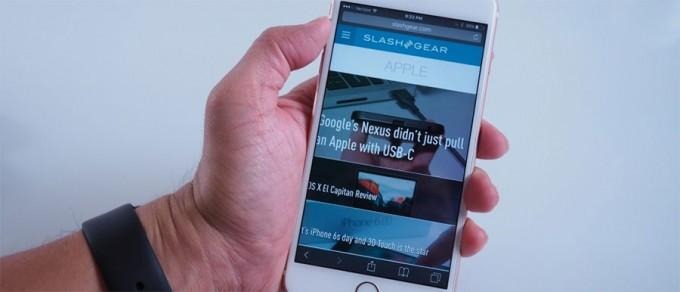 If you have been holding out to buy your new iPhone 6s or 6S Plus until they were offered without a SIM card inside so you could just buy it outright or use a SIM you already have, the day is here. Apple is now offering SIM free versions of both of the new smartphones directly from the Apple Store.
A basic 16GB iPhone 6s will run you $649 with no SIM. The iPhone 6s Plus with its larger screen will cost you $749. As you add more options and more storage, the price goes up significantly. Any version of the SIM free devices that you purchase comes unlocked.
To get the device on a network you will need a nano-SIM from any carrier in the world. In the States, the devices support AT&T, T-Mobile, Verizon, and Sprint. The SIM free iPhone 6s carries model A1633 and the iPhone 6s Plus in SIM-free flavor is A1634.
If somehow you have missed all the coverage of the new iPhone models and want to catch up, check out our review of both the iPhone 6s and 6s Plus from when the devices launched. Apple does offer some financing options for those who don't have the full purchase price to plunk down.
SOURCE: Apple