Apple iPad was released 3 years ago today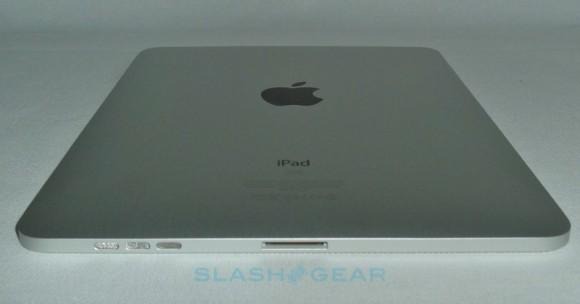 The cellphone may have turned 40 years old today — just in time for its mid-life crisis, but another product is having a birthday as well, celebrating three years of being on the market. The original Apple iPad was released to the public for the first time exactly three years ago today, on April 3, 2010.
On that day, only the WiFi version was available for purchase, which would set you back $499 for 16GB of storage, 256MB of RAM, and an 1GHz Apple A4 processor. The tablet was officially unveiled to the world on January 27, 2010, but didn't go on sale for another two months, roughly. The 3G version was released on April 30, with international users being able to buy one on May 28 of that year.
Look ahead to today, and Apple has already flown through four generations of iPads, the newest sporting a Retina display, a 1.4GHz Apple A6X processor, 1GB of RAM, and up to a whopping 128GB of storage. There's even the iPad mini, which is a smaller 7-inch version of the full-size, 9.7-inch variant.
The iPad has certainly come a long way since it's release three years ago, and while it has ultimately gotten thinner and faster, the original iPad is still a remarkable piece of machinery. Heck, I still have my 1st-generation iPad going strong to this day, and it's showing no signs of stopping quite yet. To get a bit of nostalgia flowing through your veins, check out our full review of the device, which also went live three years ago today.