Apple iPad crushes the competition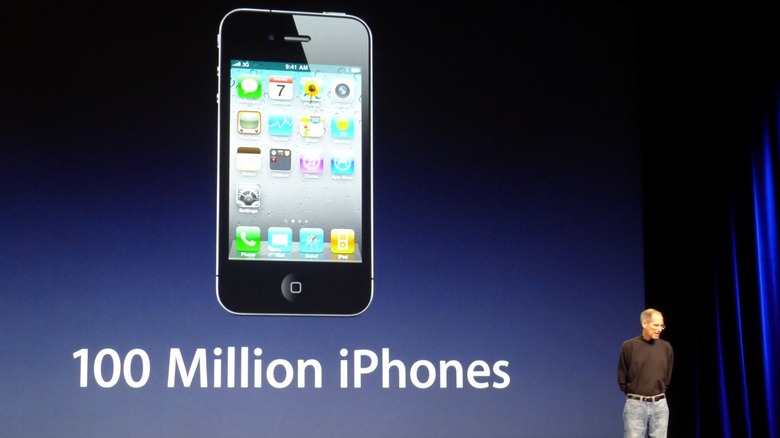 Jobs announced a major win this morning while unveiling the new iPad 2 to those of us in the press. Speaking from San Francisco, he announced the release of this new tablet and spoke of the strength of the company moving into 2011. Apple's sales are more than strong. The industry giant has managed to nail the tablet market while hitting a huge milestone in the smart phone market. Steve Jobs announced this during his presentation today in San Francisco. He also presented figures on the more than phenomenal 2010 iPad sales figures.
Apple didn't even have a year to smoke the competition. Through April-December last year, Apple cornered 90% of the market on Tablets and still managed break 100 million total units sold on the various models of iPhone. This means 9.5 billion dollars in revenue for just nine months of 2010, and that's from the iPad alone. Marry this to 200 million paying accounts with credit cards and one-click purchasing, and Apple has a revenue generating empire. They have consumer trust, they have brand identity, and they are kicking the competition out the window right now.