Apple in talks to purchase Renesas Electronics unit for display chips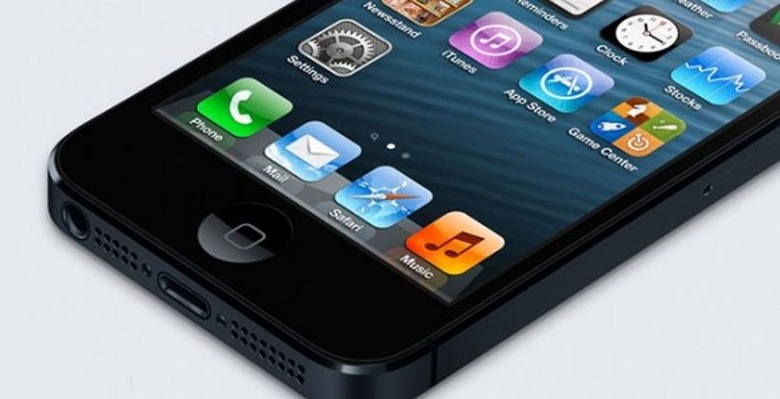 Like many large and successful tech firms, Apple is always looking out for smaller firms that it can purchase to gain new tech and expertise to make its products better. The latest company that Apple has set its eyes on is a Japanese firm that makes controller chips for smartphone displays called Renesas Electronics. The engineering expertise behind the chips that Renesas makes could help Apple improve the battery life and sharpness of displays used on its products like the iPhone and iPad.
Apple is reportedly in talks to buy a Renesas Electronics unit in a deal worth $479 million. The move would allow Apple to bring more of the hardware manufacturing for its products in house rather than paying outside firms to build the chips for it. The tech that Apple specifically wants is the Renesas SP Drivers, which is a joint venture between Renesas, Sharp, and Powerchip.
Renesas owns 55% of that joint venture and Apple wants the entire stake for itself. About 240 workers are included in the deal and those workers are expected to stay on once the deal is completed. Apple wants to close the sale by this summer according to reports.
Renesas SP is the leading producer of drivers and controller chips for small and midsize LCDs and holds about one third of the entire market. Sharp reportedly owns 25% of the venture with Powerchip owning the outstanding 20% and handling the manufacturing operations. Reports indicate that once Apple seals the deal with Renesas for its 55% stake, Sharp would sell its 25% stake to Apple, if Apple wants it, giving Apple 80% of the operation. Apple currently gets all of its LCD chips from Renesas SP for the iPhone.
SOURCE: Nikkei