Apple iCloud Streaming Movie Storage Deal Imminent Tip Insiders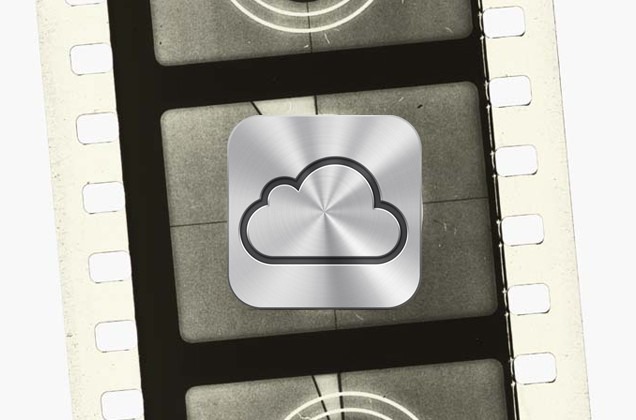 Apple is reportedly finalizing deals that will put iTunes movies in the cloud, allowing iPhone and iPad owners to stream the video content just as they can now access iTunes in the Cloud music. The service could launch as early as late 2011 or otherwise at the start of next year, the LA Times reports, with Apple's system an alternative approach to the Ultraviolet digital locker expected to launch with "Green Lantern" and "Horrible Bosses" this week.
Despite Apple's system being a rival to Ultraviolet, several of the studios are reportedly keen to welcome the Cupertino company to the industry all the same. The existing heft of iTunes for movie sales has made it a force to be reckoned with, and insiders close to the deals say the extra focus on the segment is just what studios are looking for.
Ultraviolet offers a digital copy of a purchased DVD or Blu-ray, available for streaming to DRM-compatible devices. It's the DRM that the studios have been most concerned with, given the piracy issue. Apple's version is expected to function in a similar way to the new iCloud system, which currently allows users to stream their music – purchased from iTunes, unless they upgrade to iTunes Match – from a remote server on any device.
Apple's system could also end up working with Ultraviolet, if further details in the negotiations go to plan. According to the sources, there's talk of customers being able to access their Ultraviolet-stored content through Apple's offering, though the reverse would not be true: iTunes-bought movies would only be accessible on Apple hardware.