Apple iBooks Textbooks and iTunes U Course Manager expands into new regions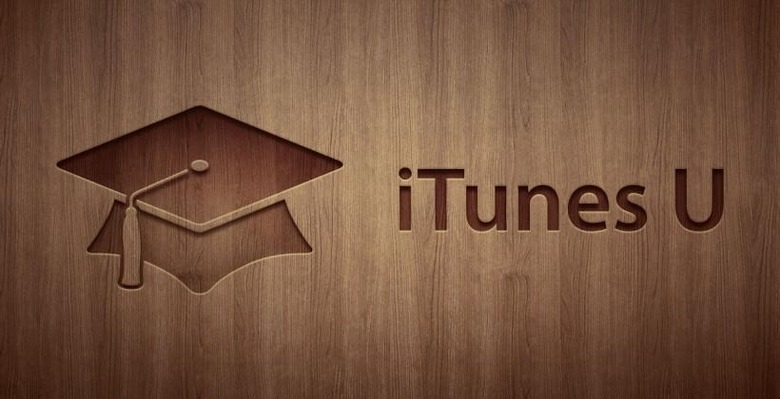 Apple has announced the expansion of iBooks Textbooks and iTunes U Course Manager into additional countries across Asia, Latin America, Europe, and more. With the expansion comes the availability of iBooks Textbooks in a total of 51 countries globally, while iTunes U Course Manager is now available in 70 countries across the world, expanding educational opportunities.
iBooks Textbooks are the digital variety of educational tomes, offering elements not available in traditional paper-and-binding textbooks. Among their offerings are interactive animations, such as diagrams that can be rotated, the ability to swipe one's way through image galleries, playable videos, and such. Apple boasts just about 25,000 textbooks of some sort, as well as covering all of the United States' core high school curriculum and the GCSE core curriculum in the United Kingdom.
Rounding it out is iTunes U Course Manager, which enables teachers to share content with students, both known and unknown, which is accessed via an app. The Course Manager boasts in excess of 750,000 bits of content for inclusion by teachers, as well as the ability to include textbooks from iBooks, apps from the App Store, and one's own materials.
IBooks Textbooks has rolled out to Japan, Brazil, and Italy, while iTunes U Course Manager is now also available in Thailand, Malaysia, and Russia.
Said Apple's Senior Vice President of Internet Software and Services Eddy Cue: "The incredible content and tools available for iPad provide teachers with new ways to customize learning unlike ever before. We can't wait to see how teachers in even more countries will create their new lesson plans with interactive textbooks, apps and rich digital content."
SOURCE: Apple