Apple iBeacon arriving in 100 American Eagle Outfitters stores via Shopkick deal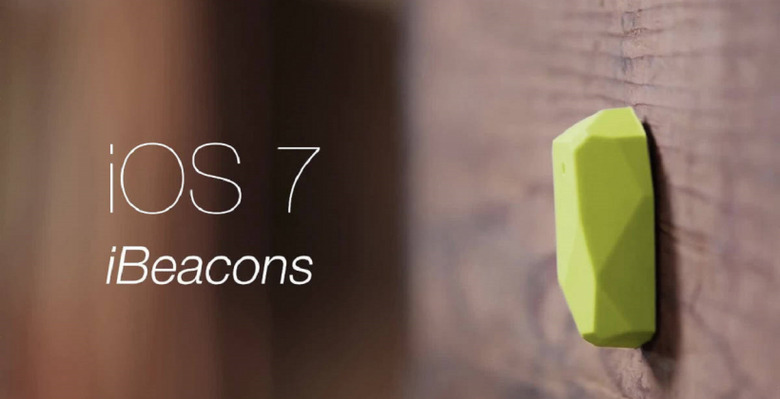 In late November 2013, Apple's iBeacon technology made its first big public debut with Macy's in Union Square and Herald Square in conjunction with Shopkick, which has penned a deal with American Eagle Outfitters. Under this deal, iBeacon will be installed in 100 American Eagle stores across the nation, as well as its Aerie brand stores. As such, this marks the biggest apparel deployment to date.
Apple's iBeacon technology is simple, working with Bluetooth LE and allowing for the transmission of notifications within a certain location, such as a store. American Eagle Outfitters is no stranger to the technology, with its Times Square store having been setup with Shopkick's debut in 2009. This represents a much larger deployment, however, for both the service and for AE.
Said American Eagle Outfitters Senior Vice President of Omni-Channel ecommerce Joe Megibow: "AEO has always been an early adopter of cutting edge technology, which is why we are partnering with Shopkick once again, in order to provide our customers with the best mobile shipping experience available today."
Shopkick provides an app that shoppers can download. Upon entering a store that is installed with its system, the store can send notifications to their handset. There are some obvious perks to this, such as being able to offer special discounts to those who use the app. Aside from apparel stores, iBeacon can be found in other stores, including Apple's own Apple Stores.
SOURCE: TechCrunch