Apple: Hot iPad is "well within our thermal specifications"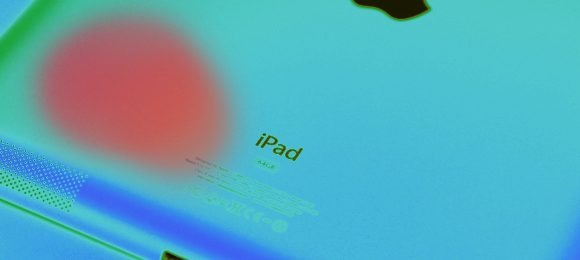 Apple has officially commented on concerns that the new iPad gets overly hot in use, telling buyers of the tablet that it operates "well within" the company's thermal specifications and not to worry. Complaints about the hot-running third-gen slate began shortly after it went on sale last Friday, with some users claiming the lower back corners of the iPad were uncomfortable to the touch. Still, Apple maintains that there's no issue.
'The new iPad delivers a stunning Retina display, A5X chip, support for 4G LTE plus 10 hours of battery life, all while operating well within our thermal specifications" Apple said in an official statement. "If customers have any concerns they should contact AppleCare."
We ourselves noticed some extra heat in our review of the new iPad, with the bottom corner of the slate growing warm to the touch during 1080p Full HD video exporting in iMovie. However, the tablet was never uncomfortable to touch, something other owners claim is the case with their unit. Subsequent thermal imaging tests indicate the new iPad runs up to 10-degrees hotter than its iPad 2 predecessor.
There are several likely reasons for the extra heat, with the bigger battery, inclusion of LTE and new, quadcore GPU all probable causes. If you're still concerned, it's probably best to consult AppleCare or take your new iPad down to the nearest Genius Bar to have it looked over.
[polldaddy poll=6053533]
[via AllThingsD]