Apple HomePod makes its way to China this week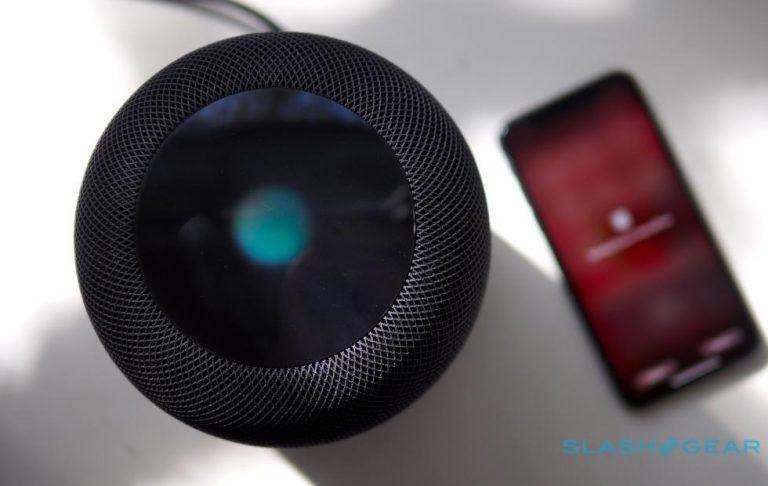 Apple's older iPhones might be banned in China, but that's not stopping its other products from launching there. Almost as if to reassure the public that it's business as usual, Apple has announced the upcoming availability of its HomePod smart speakers in mainland China and Hong Kong starting this weekend. And given the rather sensitive location of its new launch market, the company unsurprisingly makes a not so subtle reminder of how much it values privacy and security, even when doing business in China.
Despite its popularity, the HomePod is officially available in only eight other countries aside from China: Australia, Canada, France, Germany, Mexico, Spain, the UK, and the US. As one of Apple's darling markets, the HomePod's launch in China is unsurprisingly a big deal, especially considering both what's at stake and what cost it might have.
Launching devices that deliver digital content in that country has always been tricky, especially when you consider aspects like censorship. Apple, however, has gotten that in the bag since 2015 when it launched Apple Music, which also catered to the Chinese market. Its New Artist of the Week, for example, highlights up and coming new talent from Mainland China, while the Apple Music library contains Mandopop hits from the past five years.
Apple's announcement reiterates how security and privacy are at the core of the company's business, be it hardware, software, or services. End-to-end encryption is designed to keep eavesdroppers out, which could be an interesting stage for some government drama in the near future. Apple has always defended that privacy in its home turf but doing so on Chinese soil could present some problems.
The Apple HomePod will be available in China, including Hong Kong, starting January 18. No price has been announced but, given it is Apple, expect it to be similar to all other markets. A strategy that, at least in India, has been biting it in the posterior.