Apple HomePod can recognize multiple voices, mute Siri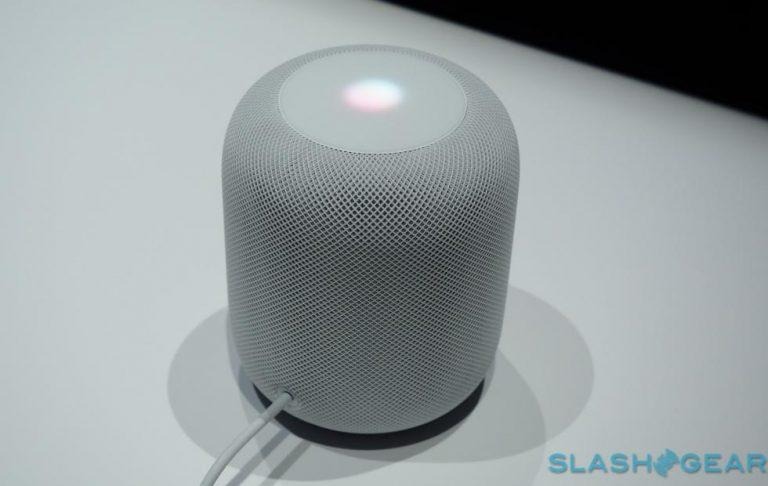 Siri may have been the one that truly kicked of the smart assistant trend, but it has fallen by the wayside in terms of capabilities and especially devices. Like smart speakers, for example. That will soon be changing as we draw even closer to the long overdue launch of Apple's HomePod speakers. Which means the trickle of leaks is, slowly but very surely, growing into a gushing stream. The latest to come out is some functionality that other leaders in the smart assistant only recently got hold of as well: the ability to recognize more than just one voice.
That smart assistants could only recognize one voice initially is no surprise. With the exception of Alexa, all of them started out on personal devices like smartphones or, in Cortana's case, a PC. But smart speakers are anything but personal. They're often used in family situations or in parties.
Thus, there was a need for these smart speakers to recognize different voices and, more importantly, make sure they're only serving up information for that user and not others. According to Filipe Esposito, a.k.a. @filipekids, who dug into the latest iOS 11.2.5 builds, the HomePod will be able do that indeed. How well it does is yet to be seen, or rather heard. Given how Siri was once the butt of jokes over mishearing commands, it will definitely be interesting to see.
The HomePod will also be capable of not listening to you at certain times. Smart speakers like it rely on an always-listening feature so that you won't have to run over to the speaker to tap a button and start speaking, defeating its purpose. There are times, however, when you don't want it to be listening at all. While it's not known if there's a manual switch for it, the iOS build hints that it could use the Home app's scenes to know not to listen when at a party, for example.
Announced back in June last year, the Apple HomePod missed a critical holiday shopping window, for which Apple has heavily criticized. And with the recent flood of announcements of Alexa or Google Assistant speakers, even smart displays, the HomePod might be seen as catching up a little too late to the party. Then again, it will still sell well at the end of the day.
VIA: 9to5Mac