Apple HomeKit's newest Hue addition is retrofit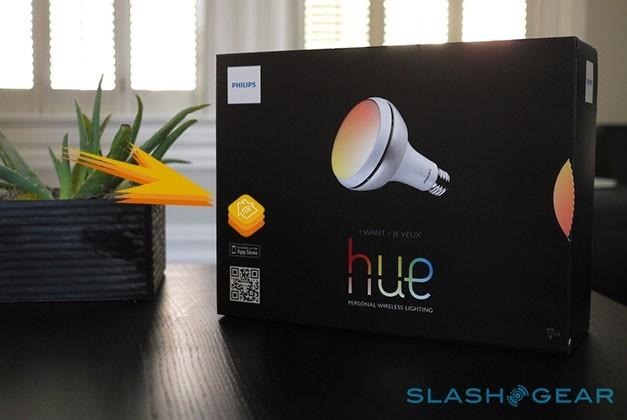 The Philips Hue ecosystem will be fit with Apple HomeKit capabilities this Autumn, including both systems old and new. Philips Hue has suggested that they "will help existing users to upgrade their system" and will be updating "all existing Hue light sources" to be "made compatible with HomeKit." If that's not good news for those Hue users looking to work with HomeKit in the future, I don't know what is. Come this September, this system will be sent up in full detail. For now, Philips is preparing their system for full compatibility.
Apple HomeKit support "will launch this fall" says Philips Hue representatives. A promise of support for existing users means Philips is more than happy to bring their devices into the Apple HomeKit ecosystem as fast as possible.
A note for those of you working with Philips Hue products with systems outside of Apple HomeKit: this doesn't mean anything bad for you.
It doesn't mean you'll lose support. It doesn't mean Philips will support you any less than they did in the past.
It just means that Apple is bringing their smart home system into the mix, and – on a positive note – it might even mean that the smart home ecosystem is forced to innovate at a faster pace. So it's all good.