Apple hires Jon McCormack, former Amazon and Google executive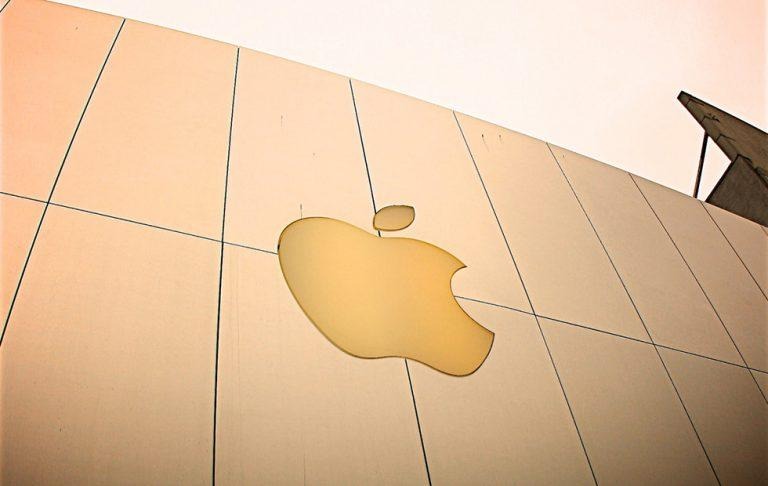 Apple is on a hiring spree. Days after revealing that it hired Google's former AI chief John Giannandrea to lead its own artificial intelligence efforts, Apple is back with another announcement: it has hired Jon McCormack. This isn't the first time McCormack has transitioned from one big company to another; his previous employers include HP, Google, and Amazon.READ: Apple nabs Google AI chief
Information about Apple's latest hire is scant; the company confirmed to Bloomberg that it has brought in McCormack as a vice president tasked with software, but finer details about his role are still unclear.
Back in August 2015, reports surfaced claiming that McCormack had left his position as Amazon's hardware devices unit CTO to join Google, where he reportedly worked on Advanced Technologies and Projects for the company. That marked the second time he'd left Amazon, the first being for a brief time at Yahoo, which may have only lasted a couple months.
We heard a similar announcement from Apple on Wednesday when the company revealed that it had hired Google's head of Artificial Intelligence and Search John Gianandrea. That announcement itself followed reports earlier this week that Giannandrea had made the decision to leave his position at Google, though the reasons why weren't clear at the time.
SOURCE: Bloomberg