Apple nabs Google AI chief to lead its own machine learning effort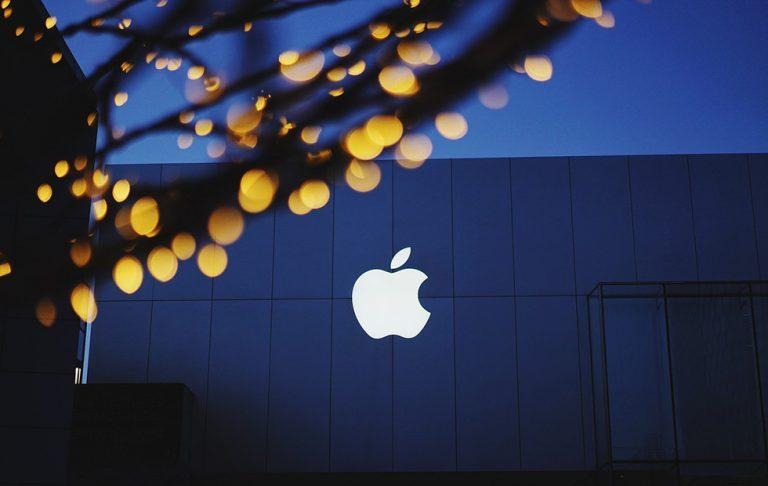 Apple has a new lead for its artificial intelligence efforts: Google's now-former head of AI and Search John Giannandrea. The company confirmed the news today, which comes one day after The Information reported that Giannandrea had stepped down from his position at Google. Yesterday, Google confirmed that Giannandrea had made the decision to leave the company, but the reasons — at the time — were unclear.
In his new position at Apple, Giannandrea will report directly to Apple CEO Tim Cook, according to the NYT, which reports that it acquired an email from Cook that he'd sent to employees this morning. In the letter, Cook allegedly said:
Our technology must be infused with the values we all hold dear. John shares our commitment to privacy and our thoughtful approach as we make computers even smarter and more personal.
Giannandrea joined Google back in 2010 when the latter purchased his startup Metaweb. In time, Giannandrea took on Google's artificial intelligence efforts, a hot technology that has major tech companies, including Microsoft and Facebook, scrambling.
Apple, of course, has its own AI in Siri, but it has an uphill battle in competing with Amazon's massively popular Alexa and Google's own growing Assistant. Giannandrea's decision to leave Google was surprising, but it all became clear this evening with news about Apple's latest hire. His position is a major one, making him one of only 16 executives who report directly to the CEO.
SOURCE: New York Times