Apple hires BBC Radio DJ Zane Lowe to join iTunes Radio service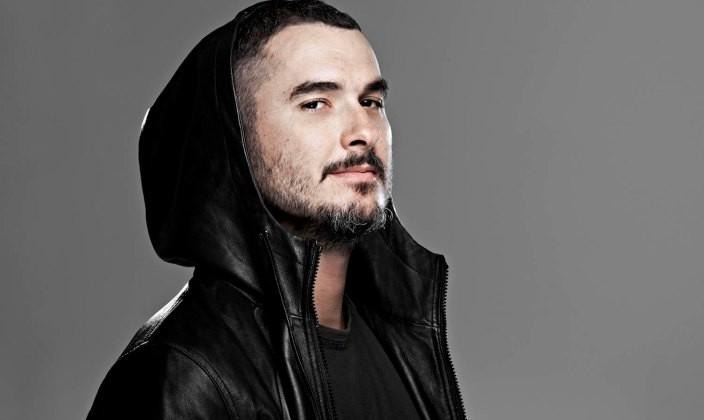 It was announced yesterday that the well known DJ from BBC Radio 1, Zane Lowe, has taken a job at Apple and will be stepping down from his position of hosting the new music evening program. Lowe has become prominent over his 12 year period on the radio show for discovering new musical talent and launching them to stardom. In addition to winning a number of awards for his talent as a DJ, he was nominated for a 2015 Grammy for producing and writing Sam Smith's album In the Lonely Hour.
The news of Lowe's new job was reported by BBC News, who added that his final show will be on March 5th. Throughout his career the New Zealand native has conducted interviews with high-profile musicians including Kanye West, Chris Martin, and Jay Z, and played a part in kicking off the careers of Adele, the Arctic Monkeys, and Gnarls Barkley.
Lowe has not made any public comment about his job at Apple, but as a recognized tastemaker it's not too hard to see that he will be playing some kind of part at iTunes Radio. Apple's flagship music service has seen itself struggling against streaming offerings in the last few years, and the acquisition of Beats Music was a step towards innovation.
Apple is widely expected to revamp iTunes Radio and incorporate Beats Music directly into iOS and OS X sometime later this year. One of Beats Music's key features has been curated playlists, so having Lowe get involved in that could help raise the service's cool factor.
SOURCE BBC News