Apple Hired Intel 5G Lead Before Settling With Qualcomm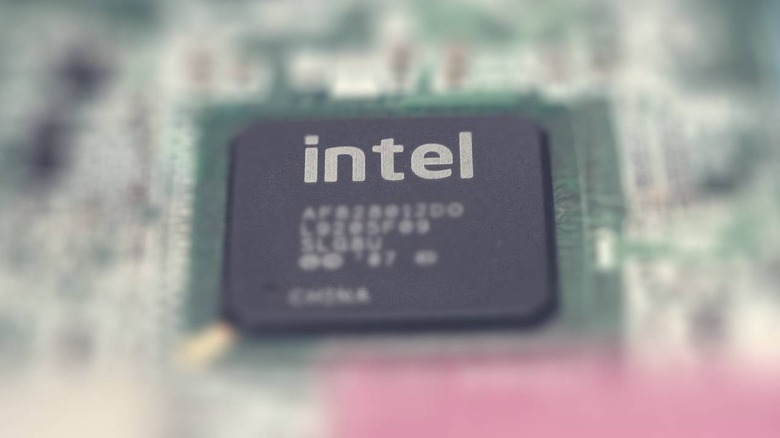 Apple and Qualcomm may have legally settled their differences, but that doesn't mean that the two are suddenly best friends. In fact, a settlement means that some of the strategies both parties employed during the lawsuit can finally come to light. Apple was recently reported to have been allegedly preparing for Qualcomm's downfall long before their tussle but this latest tidbit reveals how it may have also been preparing for the demise of Intel's 5G modem business.
It almost came as a surprise that Intel immediately threw in the towel just after Apple and Qualcomm announced their settlement. Intel's official stand was that it made the business nearly impossible for it. It probably didn't help that, weeks before that, it lost a key engineer in charge of its 5G modems to Apple.
The Telegraph reports that Umashankar Thyagarajan was hired by Apple in February, two months before the high-profile settlement. The job posting was, of course, public, but back then no one connected the dots. It turns out that Thyagarajan was the project engineer for Intel's XMM 8160 chip and reportedly play an important role in the Intel modems on last year's iPhones.
This kind of "poaching" is, of course, not new in this industry, but it does shed some light on Apple's long-term plans. The iPhone maker turned to Intel in worry that Qualcomm would use its monopoly of 5G modems to dictate negotiating terms. Now, however, Apple has other plans.
It's also no secret that the company wants to make its own 5G modem, just as it makes its own A processors. This would reduce its reliance on outside suppliers, like Qualcomm, and take matters into its own hands. While neither Apple nor Intel have commented on what Thyagarajan will doing at Apple, it's pretty much expected that it will at least be towards 5G support in future iPhones.