Apple HealthKit to morph into diagnostic tool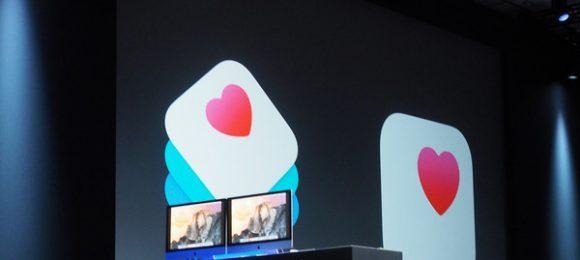 Apple has had its HealthKit service for a while now and back during WWDC 2014 Apple talked about how it would involve major health providers in the use of HealthKit. So far, the service has not been particularly embraced by the healthcare providers around the world and has mostly been used for collecting data from devices like wearables and pucks placed in shoes. That may be about to change as Apple is building improved health record software better able to analyze and understand patient data.
According to people familiar with Apple's plans, the new health record software would be able to understand the implications of the patient data that it was storing. The suggestion is that HealthKit might be able to look at that patient data and offer a diagnosis. At the same time, Apple is also working on new health related apps for the Apple Watch.
One of those apps is meant to track user sleep patterns with another app for gauging fitness levels based on the time it takes the heart to fall form peak rate to resting levels. The existing heart rate app is unable to interpret any of the data it collects. The issues that Apple has to overcome before its HealthKit can be used widely from hospital to hospital is interoperability.
To facilitate this interoperability, at least in part, Apple purchased Gliimpse Inc., a company that has software able to pull electronic health records from different databases that aren't in the same format and store them in one place. The goal is to not only help doctors and users find a diagnosis from mounds of health data, but to tie consumer more to Apple products and drive revenue. It's unclear when the HealthKit updates outlined here might turn up as a product.
SOURCE: Bloomberg