Apple has surprising company in 2018 smartphone growth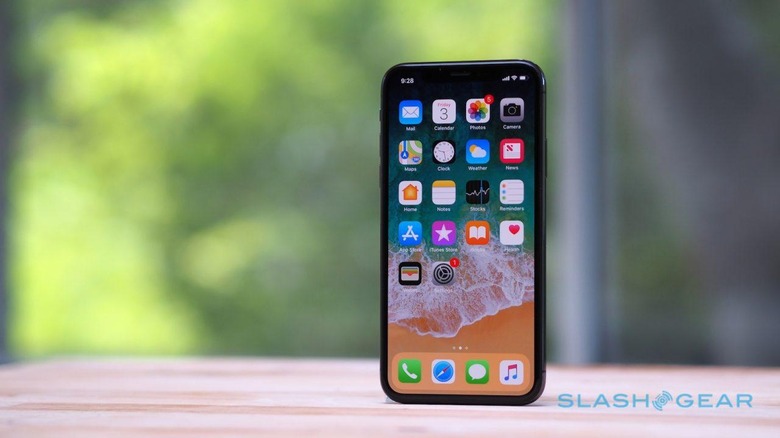 Samsung will keep its pole position in the global smartphone market in 2018, but faces a shrink in sales while Apple picks up pace, according to new phone stats. The South Korean company is expected to produce around 300 million handsets in 2018, a number that may sound huge but is actually down 5-percent compared to 2017. Meanwhile, there's an unexpected resurgence predicted for an old player in the industry.
It turned out to be a tough 2017 for phone sales in general, according to industry watchers TrendForce. Anticipation for the new iPhone X meant many would-be buyers held off upgrading in the first half of the year. Then, sales proved to be lower than predicted anyway in the second half of the year.
For 2018, there'll be just a couple of winners overall. One will be Apple, it's suggested, currently the number two player in the world. Its trio of new flagship iPhones – expected to be the iPhone X, iPhone X Plus, and a 6.1-inch iPhone for the entry-level market – aren't expected to change its overall ranking, but should still help production increase by around 6-percent. It's expected to end 2018 with 15.7-percent market share, versus 15.2-percent in 2017.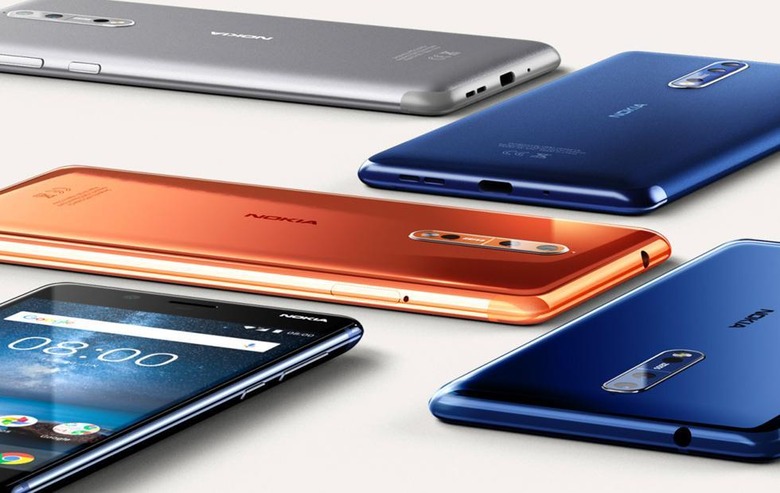 The other, more unexpected winner for 2018 is said to be Nokia. Or, more accurately, HMD, which is using the Nokia brand for its Android-based phones. Although playing in the low- to mid-end of the smartphone segment, where margins are razor-thin and competition fierce, Nokia is still predicted to grow its annual production volume by more than 70-percent. Indeed, overall production could top 20m units.
Overall, though, 2018 may be a dreary one for smartphone sales. A slump in demand and fewer upgrades, TrendForce says, means we can expect just 2.8-percent annual growth, almost half of the 5-percent previously predicted. LG and Sony will continue to struggle, so the theory goes, while ASUS and HTC will each dwindle even further, particularly as Chinese brands like Huawei, Xiaomi, OPPO, and Vivo drive down pricing so as to compete more aggressively internationally.
For smartphone fans, therefore, we'll likely see more of the same, only refined and polished for 2018. That means a spread of Face ID and the TrueDepth camera array across more iPhone models – indeed, all three new iPhones for this year are expected to include the technology, and the controversial notch that accommodates it – while screen bezels shrink across the board. One of the most eagerly-anticipated features, meanwhile, the arrival of in-display fingerprint readers, isn't likely to arrive in mass production until the second half of the year at the earliest.