Apple granted stay on "Samsung didn't copy us" ads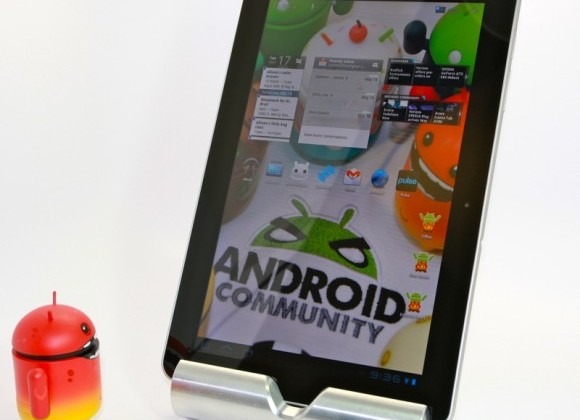 Last week, a UK court found that Samsung's range of Galaxy Tabs didn't infringe on the design of the iPad. As a result of the verdict, Apple was ordered by the court to advertise the fact on its website for a period of six months, and also run advertisements in newspapers. The company naturally appealed the verdict, and yesterday was granted a stay on the ruling. Apple has managed to escape advertising the lack of infringement, although it's a temporary delay until the trial is played out in court in the coming months.
The full appeal for the verdict is set to for October, with Apple arguing against the free advertising it would provide for Samsung. Apple sought a ban on the Galaxy Tab 7.7, Galaxy Tab 10.1 and Galaxy Tab 8.9, but a UK judge ruled that all three tablets had recognizable differences from the iPad. Around 50 pieces of prior art were referenced during the ruling, indicating that even Apple's design wasn't totally original, and that the inspiration for tablet designs has been drawn from multiple sources over the years.
The stay on the ruling doesn't mean Apple has completely escaped the adverts, however. If the outcome of the appeal in October sees Apple failing to make a convincing argument, then they'll most likely have to follow through and absolve Samsung of any guilt on its website and in several newspapers and magazines. Still, there's plenty of time for the company to gets its ducks in a row and make a compelling case.
[via Redmond Pie]