Apple, Google, Intel CEOs ordered to discuss no-poaching deal with judge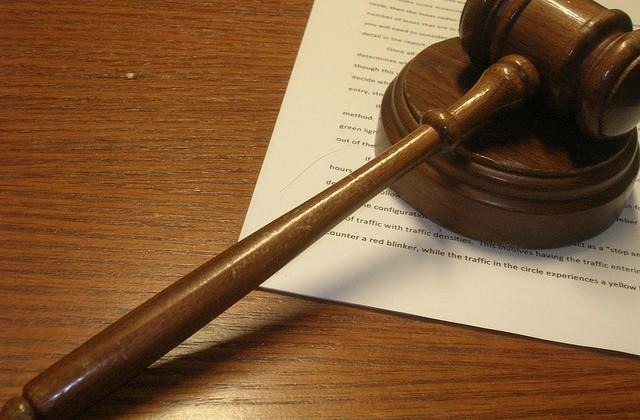 Emails that were sent between executives at Apple, Google, and Intel show that there was a real financial benefit to refrain from poaching employees from each others' companies, according to Judge Lucy Koh, who recently led the trial between Apple and Samsung. The CEOs from each company; Tim Cook, Eric Schmidt, and Paul Otellini, will be required to appear before the judge and give a deposition.
During a hearing earlier today, US District Judge Lucy Koh ordered the three CEOs to four hours of questioning each, pertaining to the pacts that the three companies entered in to not recruit one another's employees. Currently, the three tech companies are trying to avoid a class action lawsuit by employees, and Koh's job is to decide whether the lawsuit is worthy enough to proceed as such as lawsuit.
If the case is escalated to class action status, the damages could be high for the three companies — possibly around hundreds of millions of dollars, according to the attorneys of the plaintiffs, and it's said that the employees have some killer evidence that the three companies wouldn't have a chance of fighting.
Originally, the lawsuit was settled in 2010, and it accused the three companies — along with Intuit, Pixar, and Genentech — of creating non-poaching pacts with one another. However, a civil lawsuit was filed by several employees right afterward, who claim that their salaries were wrongly lowered because of the agreements, and Judge Koh is currently in the process of deciding whether or not to escalate the lawsuit. Stay tuned, as we'll no doubt see a lot of action come out of this.
[via AllThingsD]
Image via Flickr