Apple, Google and RIM all Palm suitors tips insider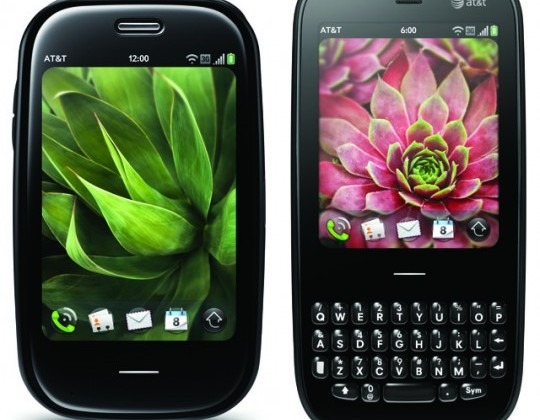 Numerous companies were tipped as potential suitors for Palm prior to HP sealing the deal, but according to BusinessInsider the roster includes heavyweights Apple, Google and RIM.  Their "source familiar with the negotiations" claims Apple eyed Palm for its patent and intellectual property portfolio, while Google are tipped as wanting the same thing but dropping out because they were unaware their Cupertino rivals were actually involved in negotiations.
As for RIM, the source reckons they were forerunners for the most part, and indeed "had to work incredibly hard to blow it."  That breaking point came when RIM made a strong initial offer – higher than HP's final agreed price per share, in fact – but which the Canadian cellphone company actually reduced after further diligence.
Interestingly, Apple are tipped as considering keeping Palm going as a reasonably separate endeavour – perhaps as a keyboard-centric rival specifically targeted at capturing RIM's market share – despite their own iOS platform.  However they failed to bid strongly enough and lost out to HP.