Apple gives the thumbs up to four third-party iPhone browsers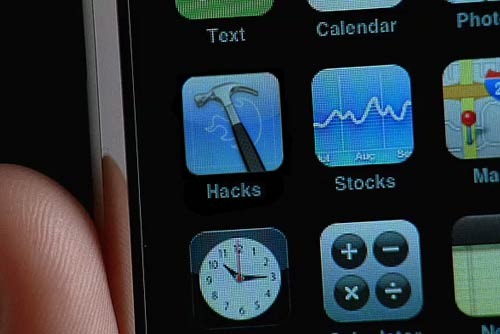 Apple has given the go-ahead, and now four third-party browsers will appear in its iPhone App Store.  It remains to be seen whether this move signals a shift in Apple's App Store philosophy or not, but it is quite out of the ordinary.
Apple has a history of blocking certain applications from entering the App Store if they replicate iPhone features that are already present.  For this reason, the green light for these browsers certainly comes as a surprise.  They are:  Edge Browser (free), Incognito ($1.99), Shaking Web ($1.99) and WebMate: Tabbed Browser ($0.99).
Now that these browsers have boldly gone where other oft-blocked apps haven't gone before, will we see a more "open" approach to the App Store from Apple?  We'll surely find out in the next few days as new applications apply and previously denied applications try again.