Apple gets antitrust and closure threat in Italy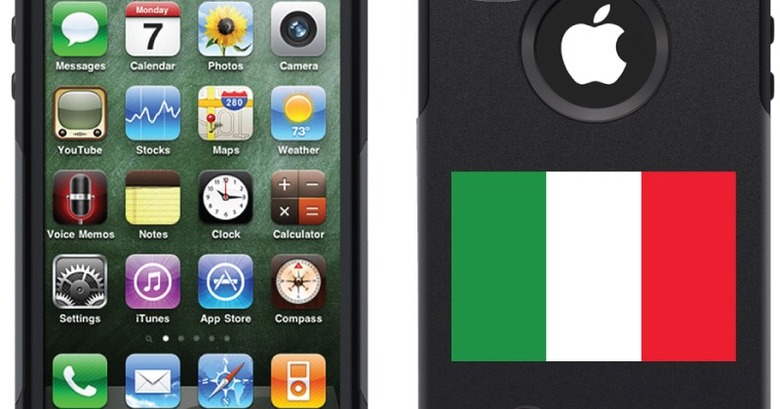 This week Apple Inc has been threatened with a temporary closure of its Italian operations due to the absence of their offering of a free two-year warranty on their products. As demanded by Italian law, a free two-year warranty is indeed required on products in many categories in the tech world – Italian authorities are also threatening Apple with a fine of 300,000 euros for this situation. This fine and threat comes after a similar situation in which Italy's AGCM competition and market authority called Apple on not telling customers their rights to free technical assistance.
This second offense is having Verizon get a fine that's quite a bit less than their customer support situation, that particular case sending Apple up for 900,000 Euros instead. Of course such cash is beyond inconsequential for Apple if you've only got raw hard cash on your mind, the cases themselves being the important factor here – along with the temporary closures, of course.
Apple appealed against the antitrust fine being shown here today earlier this year but lost the case, with their current predicament giving them just 30 days to respond to the AGCM. The AGCM alleges that Apple currently offers a free one-year guarantee for their products with an extension to two years for a fee without telling customers that they are obliged by Italian law to give two years for free.
Stay tuned as Italy speaks with Apple in under a month – or so they hope. Have a peek in the timeline below to see how often Italy comes up in tech news here on SlashGear – it's not often!
[via Rueters]