Apple gains ground in smartphone sales for Q1 2014, but Android still leads by a landslide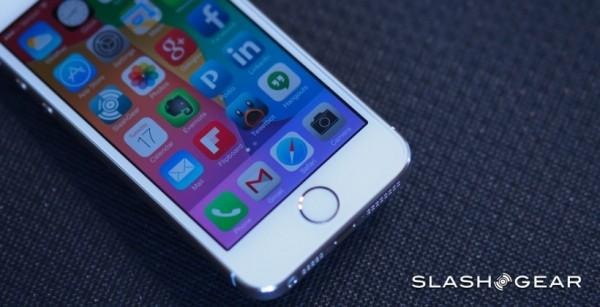 The latest numbers for smartphone market share for Q1 2014 are in from Kantar Worldpanel Comtech. Kantar's numbers look at the overall global smartphone market for the quarter ending in March. Apple performed strongly in the first quarter of the year and has bounced back in Europe, Japan, and Australia where it had previously lost ground to competitors.
Android is still the most popular smartphone operating system by a wide margin with 70.7% of the market during Q1. Apple held the second place spot as the most popular OS with iOS having 19.2% of the market. Microsoft was a distant third place with 8.1% of smartphones sold during the quarter running Windows Phone.
Analysts say that Apple gained ground it had lost back primarily due to the strong performance of the iPhone 5S in Europe, Japan, and Australia. Windows had a hard time in Q1 as it is said to have been under intense competition from low-end handsets from Motorola, LG, and Samsung that typically run Android.
In Japan, Apple grabbed 42% of all smartphone sales on NTT DoCoMo for the quarter. On KDDI Au, the iPhone accounted for 59% of all smartphone sales while it made up 81% of all sales on Softbank. Analysts also noted that overall smartphone penetration in Great Britain was 71% in March with 88% of all devices sold during the quarter being smartphones.
SOURCE: Kantar World Panel