Apple fined $165,000 in China for copyright violation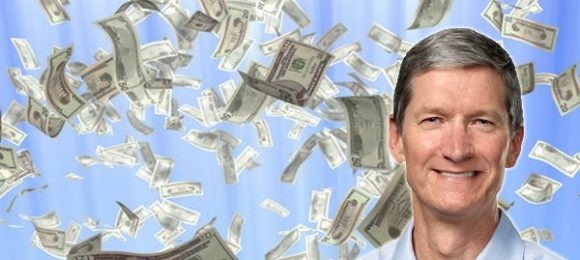 Apple always seems to be embroiled in a suit of one sort or another around the world. Back in March of this year 22 authors in China sued Apple over copyright violations. The writers claim that Apple published 59 different books on its iBooks bookstore without permission of the authors.
A court in Beijing has now ordered Apple to pay the equivalent of $165,000 to a group of writers who claim the company sold unlicensed copies of their books. The Chinese state run Xinhua news agency reports that the Beijing number two Intermediate People's Court ordered Apple to pay money out to a group of eight Chinese writers and two different companies for violating copyright.
The group of writers was originally asking for 10 million yuan in damages. The amount the court ordered Apple to pay is 1.03 million yuan. Apple was previously fined 520,000 yuan by a Chinese court with the payment ordered to go to the Chinese encyclopedia publisher. However, Apple is appealing that ruling.
It's unclear if Apple will attempt to appeal the $165,000 ruling in this case. In Apple's most recent fiscal quarter that ended in September, the company earned $5.7 billion in China. That amount accounted for 16% of Apple's global earnings.
[via WSJ]