Apple loses appeal on $1.2M fine in Italy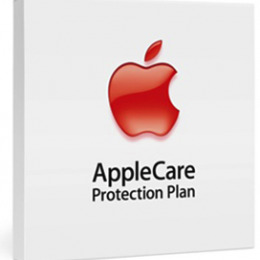 Apple was fined $1.2 million or €900,000 by the Italian antitrust body late last year. The fine came because Apple was pushing customers to its AppleCare Protection Plan to extend their warranty for two years on Apple gadgets. The rub for the Italian antitrust body came in that Apple was not adequately disclosing the fact that law in Italy requires Apple to protect the devices for two years. Apple naturally appealed the fine.
That issue in the case was that any Italian customer who bought the AppleCare plan didn't need it for two years of coverage. Italian law specifically requires two years of free support to customers. The fines were levied against three Italian Apple divisions including Apple Italia, Apple Sales International, and Apple Retail Italia. The fine is broken down into two payments.
€400,000 of the fine living for failing to inform customers of their rights to two years of free support per Italy's consumer code law rather than the shorter one-year Apple default warranty. The other €500,000 of the fine is for selling the AppleCare service itself after not properly disclosing default legal protections in Italy. Apple was given 90 days to update its website to be clear to customers that they get two years of protection by default. The appeal did lift the 90 day update ruling for the Apple website. At this point Apple can appeal again or just pay the fine. I see another appeal coming.
[via TNW]