Apple finally releases a USB-C to Lightning Cable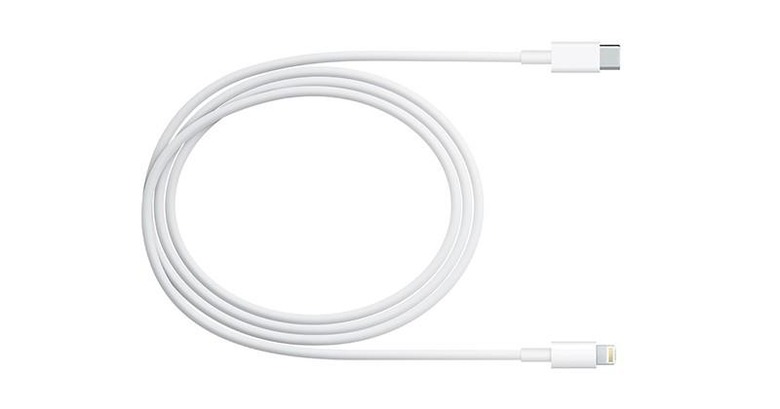 Sometimes you see a product announcement, and you stop and wonder how such a thing hasn't already existed. That was my response when I heard that Apple finally announced a USB-C to Lightning cable yesterday. The fact that the company has only just released this product is baffling.
Last spring, Apple announced the new line of 12-inch Macbooks which were thin and light. But more importantly, they only had a single port on them. The new USB-C port was to be used for charging your device, along with any other sort of connectivity that you needed. There was only one small problem, Apple didn't make a USB-C to Lightning cable.
If you purchased one of the new Macbooks in the last year, you had to go to a third-party if you wanted to actually connect any recent iPhone to it. Now I'm not above buying third-party cables. In fact, I can usually get them a bit cheaper, and they tend to work just the same. But the fact that Apple had no way to connect both iPads and iPhones to their latest Macbook is absurd.
Well, all of that is now behind us, as Apple has finally released their official USB-C to Lightning cable. You can pick it up in either 1m or 2m lengths for a price of $25 or $35 respectively.