Apple fights Greenpeace over dirty iCloud power report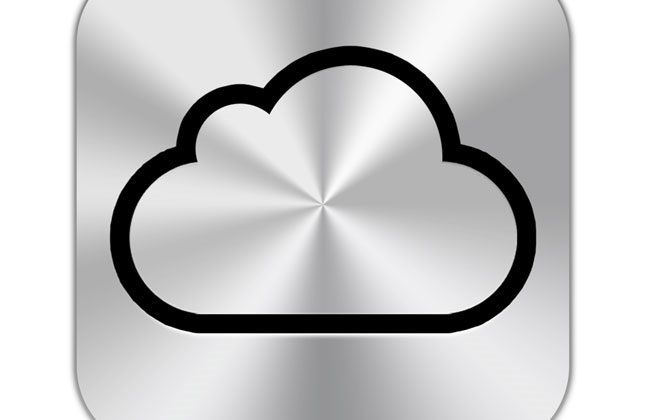 Apple has denied claims that its iCloud servers are powered by environmentally-unfriendly energy, accusing Greenpeace of blundering how much electricity it used and where that power came from. Greenpeace had failed Apple in its cloud computing green credentials ranking – along with Microsoft and Amazon – over suggestions that the iCloud server farm was reliant on coal power stations, the Guardian reports. However, Apple argues that Greenpeace has overestimated its power use by a factor of five.
"The Apple cloud is heavily powered by dirty energy, particularly coal and coal that is coming from mountain-top removal in Appalachia," report author Gary Cook wrote. "It is certainly not what you would expect from a company like Apple that challenged us to think differently. Here they bought into energy that is old industry and technology."
On the contrary, Apple insists, a spokesperson saying the new iCloud center uses a fifth of the power the environmental group estimates. "Our data centre in North Carolina will draw about 20 megawatts at full capacity," they said. "We believe this industry-leading project will make Maiden the greenest data centre ever built."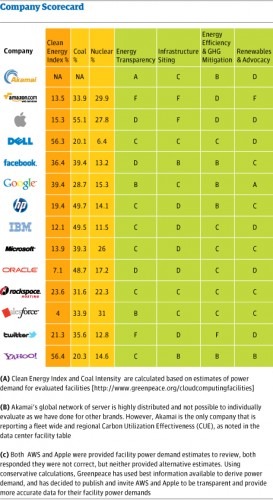 Eventually, 60-percent of on-site power will come from renewable sources, Apple continued. However, report author Cook remained skeptical. "I do feel that's a bit of a lowball number" he told the newspaper. "That would be a very empty building they are putting there in terms of power demand if it's only 20MW. That seems disproportionally small."
Twitter, meanwhile, reacted to observations by Greenpeace that it had expanded operations from areas using renewable energy to others where fossil fuels were still dominant. "We continue to strive for greater energy efficiency as we build out our infrastructure" spokesperson Carolyn Penner said in response to the report, "and we look forward to sharing more on our efforts in this space in the coming months."
Nonetheless, Greenpeace is scathing of the approach tech companies have to energy. "Most IT companies are currently choosing to buy their electricity off the rack," the report concludes, "at the lowest possible price, with the focus on its quantity, not its quality."