Apple FaceTime Bug Statement: Group Calls Return Soon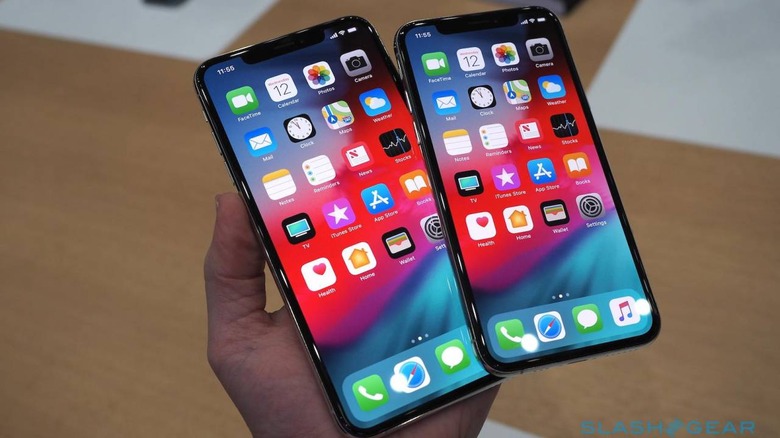 Earlier this week, the world was alerted to a supremely bad FaceTime bug that let callers hear audio from the recipient's end before they answered the call. Obviously, that's a major security concern, but it gets worse, as the bug also allowed callers to see video from the recipient's front-facing camera in some instances, even when the recipient never joined the call.
The same day news about the bug broke, Apple disabled Group FaceTime and said that it was working on a fix. Today, the company delivered another statement on the issue, saying that the fix has been implemented and Group FaceTime will be re-enabled at some point next week. It also apologized for the issue and detailed its response to the bug report.
"We have fixed the Group FaceTime security bug on Apple's servers and we will issue a software update to re-enable the feature for users next week," Apple said in its statement, which was shared by Rene Ritchie on Twitter. "We thank the Thompson family for reporting the bug. We sincerely apologize to our customers who were affected and all who were concerned about this security issue. We appreciate everyone's patience as we complete this process."
Apple goes on to say that work began on a fix "as soon as our engineering team became aware of the details necessary to reproduce the bug." Now that the bug is fixed, the company says that it will improve the process it uses for receiving and escalating bug reports, with the end goal clearly being to reduce the time between the initial report and the roll out of a fix. "We take the security of our products extremely seriously and we are committed to continuing to earn the trust Apple customers place in us," Apple said in closing.
That part about improving its bug reporting and escalating process is important, because earlier reports indicated that the Thompson family tried to alert Apple to the bug as early as January 21 and were frustrated by the fact that it's difficult for regular end users to submit a bug report. We'll be keeping an eye out for more information on Group FaceTime's hopefully bug-free return, so stay tuned for more.