Apple explains what to do if your new MacBook Pro randomly turns off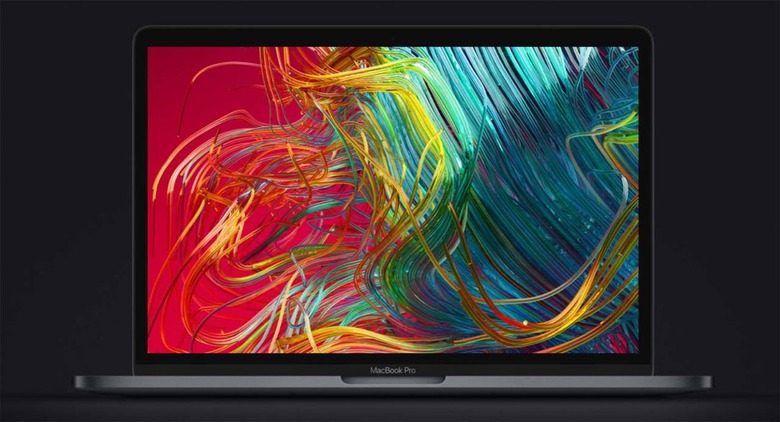 A newly published Apple support document acknowledges reports of an issue some owners of the 13-inch 2019 MacBook Pro have experienced: unexpected shutdowns. Apple provides an official troubleshooting method for its customers who may experience this problem, advising them to get in contact with the company if the issue remains after updating the system.
In its new support document, Apple acknowledges that some owners of the entry-level 2019 MacBook Pro 13 have experienced an issue in which the laptop randomly shuts down even though it has enough battery to continue running. This issue apparently is known to potentially impact the model that features two Thunderbolt 3 USB-C ports.
Assuming you experience this issue and your MacBook Pro has more than a 90-percent battery charge, Apple says you should continue using the laptop until the battery charge drops below 90-percent. Once that happens, users are advised to plug the MacBook into a power outlet and close all of the applications that are currently running.
Once all of the applications are closed, Apple advises impacted users to close the laptop's lid in order to put the MacBook into Sleep Mode. Allow the MacBook to charge for a minimum of eight hours, which is quite an inconvenient duration, meaning most people will probably have to schedule this process to coincide with when they're in bed.
Once that eight hours of charging is over, Apple tells its MacBook customers to update to the latest version of macOS, a simple process that involves clicking the Apple menu followed by System Preferences > Software Update. Customers who continue to experience the issue after updating their laptops are advised to contact Apple about the problem.