Apple developing own MicroLED screens, says report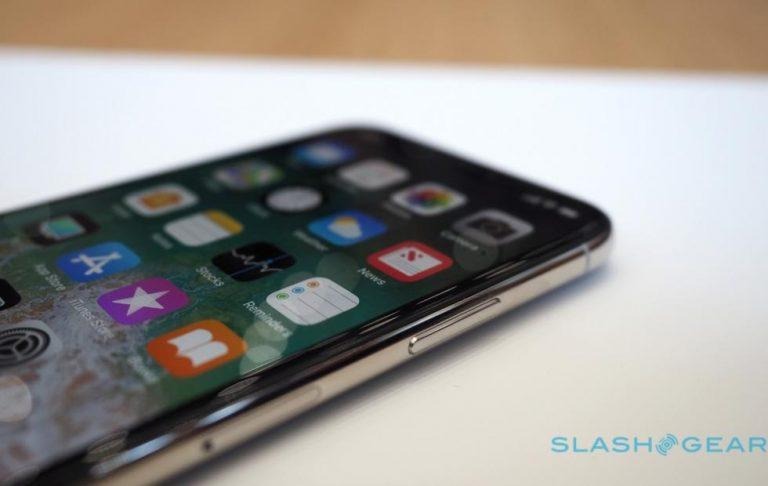 If Apple had its way, it will have all its hardware designed and developed, but not manufactured, in-house. It has already done that with its own "A" processors and "M" co-processors, and it might soon be doing similarly with its display panels. Insider sources reveal that the company is secretly working on its own "MicroLED" display technology that it will use for future Apple Watches and, eventually, iPhones, freeing Apple from reliance on display makers, like its eternal frenemy Samsung.
The smartphone market seems to be shifting towards OLED displays, but it seems that the OLED market is not ready to take on that much demand just yet. There are very few produces making OLED panels for phones and costs are still considerably higher compared to LCDs. Samsung, one of the biggest OLED makers, is already having problems looking for buyers now that Apple is reportedly cutting iPhone X orders in half.
LG was just recently reported to be going back to LCDs to save costs, but Apple has a two-pronged solution. First is to move to a new MicroLED technology that it is developing. The second is to make those displays itself. Just like in processors and probably cellular modems, this will eventually mean that Apple will be relying less on its own rivals for components for its iPhones and other devices.
As the name says, MicroLED is still based on LED technology and thus has all the benefits. Apple's version, however, is reported to be using different compounds in order to make the panel even thinner, brighter, and more energy-efficient. The trifecta of smartphone screens, be it OLED or LCD. It's a tall order and Apple almost gave up on it but recent progress sparked enough hope that it's making quite the fuss at Apple HQ.
As expected, everything is hush-hush at this point. Apple wants to keep MicroLED away from both its rivals and partners for as long as it can, but it will eventually partner with someone willing to make this MicroLED displays for it. That's not expected to happen at least until two or three years, but the reports alone where enough to send display makers' shares drop immediately.