Apple denied Android info from Motorola and Google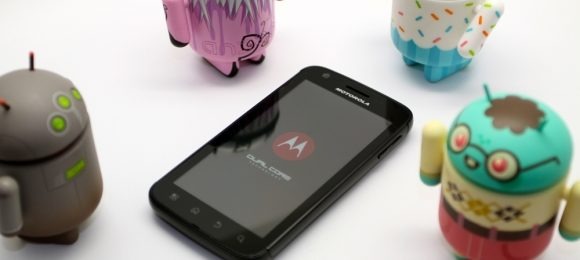 Not too long ago, Apple wanted Google and Motorola Mobility to hand over information relating to the development of Android. In a new ruling today, Judge Richard A. Posner has denied Apple's request for the information it was after. Motorola had previously argued that it had no control over what information Google chooses to disclosure, and the judge seems to have been convinced.
Judge Posner wrote that Apple's "motion is vague and overbroad and Motorola's objections are persuasive." Apple filed the request in order to obtain information relating to its patent case against Motorola, although it was never clear exactly what Apple was after.
Google purchased Motorola back in August 2011 for $12.5 billion. Google will apparently pick up around 17,000 patents as a result of the purchase, presumably in an attempt to secure itself from any infringement lawsuits in the future. The company has stated in the past that it intends to run Motorola as a separate organization.
Last month, Google received approval from the the U.S. and European Union for the buyout. Although Google say they're keeping Motorola at arm's length, it's still not clear exactly what they plan to do with the smartphone and tablet manufacturer.
[via SFGate]