Apple cuts Mac flash storage upgrade pricing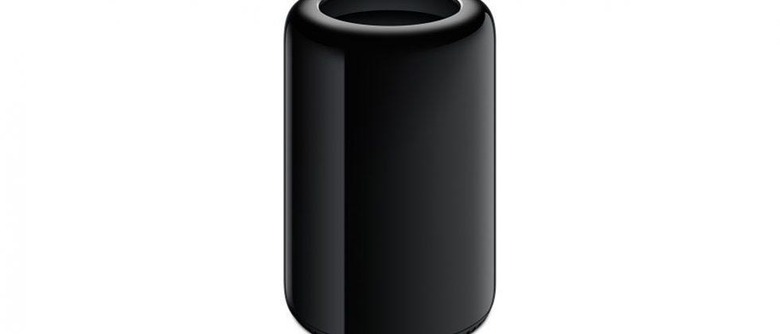 If you are in the market for a new Mac computer storage upgrades for the older Mac Pro and MacBook machines have been reduced at Apple. If you like the idea of spending big money on the Mac Pro with its umbrella holder style, you will want to hear this. Apple has cut the price of storage upgrades for buyers of the Mac Pro. The base amount of storage is still a 256GB PCIe-based flash device. Upgrades include 512GB or 1TB of the same type of storage media.
Previously the 512GB upgrade added another $300-$400 to the price of the machine for entry-level units. The new price drop brings that 512GB storage upgrade to $200-$300 depending on which machine you are buying. If you want to step up to 1TB of storage that will cost you $600-$700 for the upgrade compared to the $800 price before the cut.
Similar price cuts are available on the MacBook Air, iMac, Mac Mini, and the 2015 MacBook Pro. On the entry-level 27-inch iMac adding 512GB of storage used to run $500, with the new pricing in effect that will now cost $400. The mid-range imac can get 512GB of storage for $300 and 1TB for $700. The high-end iMac can be fitted with 1TB of storage for $100 less than the old pricing.
Mac Mini pricing has dropped to $200 for 512GB and $600 for 1TB of storage. On 2015 MacBook Pro machines 512GB of flash storage is $200 and 1TB will cost you $600. The 13-inch MacBook upgrade pricing is $200 for 256GB, $400 for 512GB, and $800 for 1TB. If you are wondering, the iMac is tipped for a refresh in the first half of 2017 while there are no word on upgrades for Mac Pro or Mac Mini.
SOURCE: MacRumors