Apple cracks top 10 in Fortune 500 list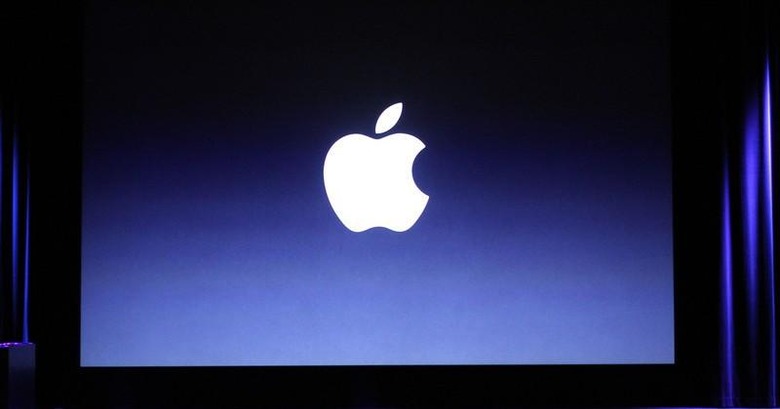 Fortune Magazine is out with its annual Fortune 500 list, and for the first time, Apple has snuck its way into the top 10, becoming the highest-ranked tech company on the list coming in at number six, with AT&T being the second-highest ranked at number 11. Wal-Mart now ranks number one after being ranked in second place last year.
Last year's number one-ranked company, Exxon Mobil, placed second on the list this year, which is a company that Apple has been competing with for the crown of the most-valuable company, which Exxon took away from Apple just recently. Apple jumped 11 spots from 17th place last year to crack the top 10 in this year's list.
Facebook made the Fortune 500 list this year, barely making it at number 482. Other notable tech companies include HP at number 15, Verizon at Number 16, Microsoft at number 35, and Amazon at number 49. General Motors (Chevrolet, Cadillac, Buick, etc.) and Ford were the only two auto makers to make it inside the top 10.
Fortune cites Apple's September launch of the iPad mini and the redesigned iPhone 5 as a turning point for the company, and while CEO Tim Cook had to apologize a couple of times throughout the year for various mistakes, Fortune says that "Apple remains an innovative icon."