Apple contributes to Nokia's €430m patent settlement income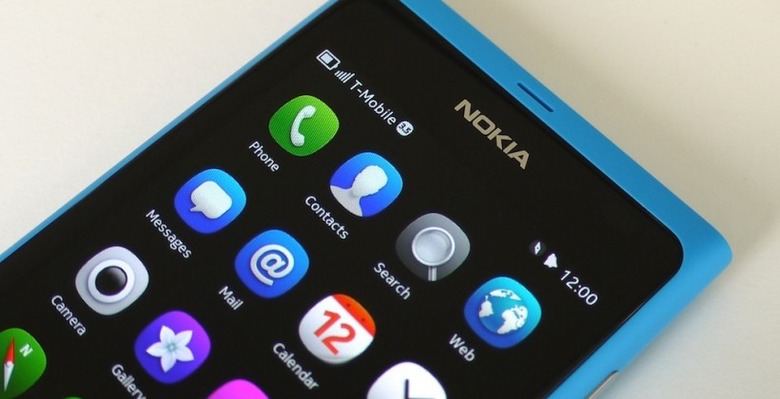 With Nokia's Q2 2011 financial results painting a picture of a company weeping money while it desperately retools, there was one glimmer of hope amid the misery. Having beaten Apple in the courts back in June over patent licensing issues, and secured not only a one-time payment but ongoing fees, Nokia declared approximately €430m ($611m) in IPR royalty income, something CEO Stephen Elop described as having "validated" the company's legal strength.
"It was also validated during Q2 that Nokia understands how to take advantage of our strong intellectual property portfolio" Elop said. "We are well positioned to defend against intellectual property claims and to ensure that other industry participants are properly licensed."
The exact terms of the Nokia/Apple deal were never publicly revealed, so it's impossible to say whether the entire €430m came from Steve Jobs' purse or just a portion of it. As part of the settlement, Apple and Nokia each agreed to drop any outstanding patent litigation, plus their respective US International Trade Commission complaints.
It's possible that the ongoing legal battles percolating in the cellphone industry could have an unexpected impact on MeeGo, ironic since Nokia has pretty much sidelined the OS itself. Some manufacturers are apparently considering MeeGo – or Windows Phone – as a potentially safer alternative to Android which, while distributed freely by Google, could still leave them subject to patent infringement lawsuits or third-party licensing fees.