Apple considers Hollywood's Culver Studios for its content projects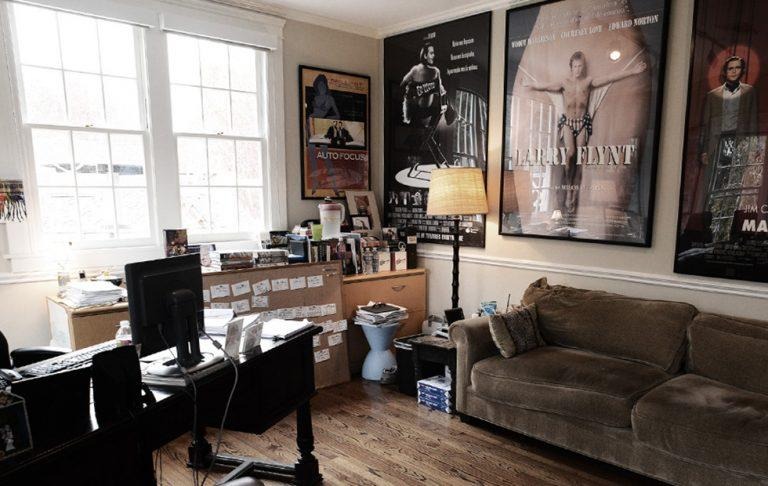 Apple has its sights set on Hollywood's Culver Studios for its own content projects, according to a new report. Culver Studios' iconic nature would underscore Apple's ambitious plans to double down on scripted original content, though the sources indicated that Apple is more interested in office space rather than accommodations for shooting videos. This follows a recent report claiming that Apple will spend up to one billion dollars on original video content next year.
Culver Studios offers ample room for companies to film projects — it boasts up to 32,000 sqft of space with 13 sound stages, among other things. Many notable movies have been filmed at the location, including The Matrix. In addition to the sound stages, Culver Studios' website explains that it also has 'luxury workspace' offices, which sources speaking to Financial Times indicate is Apple's focus.
Apple is said to be currently bidding against Netflix and others in hopes of nabbing a major drama movie that will star Jennifer Aniston and Reese Witherspoon. Apple hasn't confirmed either rumor, though, leaving the public mostly in the dark about what to expect from the company. This would represent a big change over its current original content shows.
A few weeks back, we heard from sources claiming that Apple is prepared to spend up to $1 billion in 2018 on its original content, and that it has already made some hires to help bring about its goals. The company recently brought in Zack Van Hamburg and Jamie Erlicht formerly of Sony to bring about between 10 and 12 original scripted shows for Apple.
Questions remain about whether Apple can succeed in Hollywood, though. The company is facing an uphill battle with competitors who have a multi-year head start, not the least of which is Netflix, which will spend up to $7 billion on content next year. Hulu and Amazon Studios have both also been building their original content libraries, and Amazon in particular has seen Oscars success for its efforts.
SOURCE: Financial Times