Apple Considering 24-Bit iPod/iTunes Update For Boosted Audio Quality?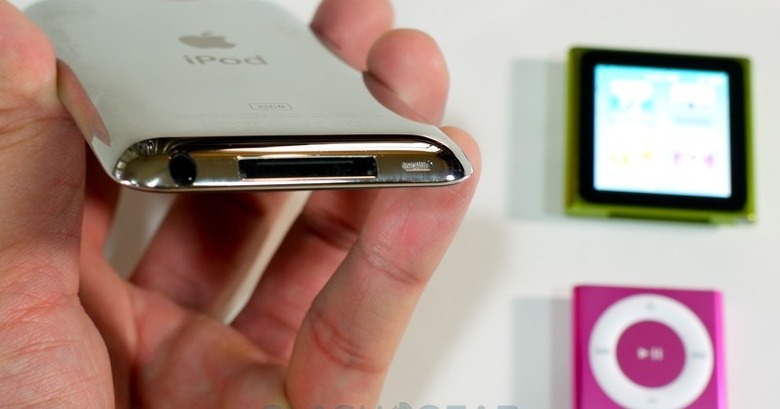 Apple is reportedly in talks with record labels over offering higher quality digital tracks, though it will take more than just a 24-bit master before the sound from your iPod is significantly improved. According to CNN, Apple is among the companies in talks regarding using 24-bit master recordings and higher-quality file types, with Interscope-Geffen-A&M chairman Jimmy Iovine saying the Cupertino company is considering changing "some of their electronic devices" to work with the boosted tracks.
"Apple has been great," Iovine told CNN, "we're working with them and other digital services – download services – to change to 24-bit. And some of their electronic devices are going to be changed as well. So we have a long road ahead of us." The hardware change is necessary in order to handle high-resolution tracks, such as 24-bit/96KHz lossless files, which the current iPod and iPhone line-up can't play.
It seems likely that a 24-bit catalog – whether from Apple or the other digital music vendors tipped to be interested – would end up costing a premium over the regular, lower-bitrate music currently on offer through iTunes. Whether users will pay that premium, or even notice the difference, remains to be seen; junking the shoddy bundled headphones Apple provides is a good place to start.