Apple Considered "Mobi," "TriPod," "TelePod" As Possible iPhone Names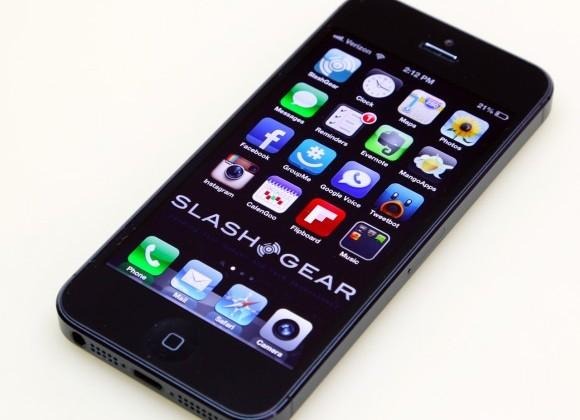 "iPhone" may not be a complicating name at all, and it uses Apple's iconic "i" prefix that they've used on almost all of their big products. However, the company actually considered a whole host of names for the new phone before it was initially announced in 2007. Some of which were "Mobi," "TriPod," "TelePod," and even "iPad."
During an event hosted by the University of Arizona's Department of Marketing, former Apple advertising head Ken Segall ended up discussing some of the behind-the-scenes antics when naming Apple's smartphones. Surprisingly, iPhone wasn't the only name that the company was pondering, and they actually had a shortlist of possible names for the phone before eventually settling on "iPhone."
"Telepod" was a play on words with "telephone," and by trading in "phone" for "pod" the smartphone would have a futuristic name of sorts, and it would also follow along with the iPod naming convention. As for "Mobi," it's simply a shortened version "mobile," and it's a name that sparks a bit of a personality.
"Tripod" was a play on words that deals with the three-legged camera stand that photographers used, as well as the idea that Apple's smartphone was a triple threat, consisting of a phone, iPod, and internet communications device, which Apple used to market the iPhone when they announced it at WWDC 2007. As for "iPad," Steve Jobs actually thought of the tablet before the smartphone, so while "iPad" may not have been picked as the name for the smartphone, the tablet eventually received the distinction.
[via 9to5Mac]