Apple confirms deal to acquire most of Intel's smartphone modem business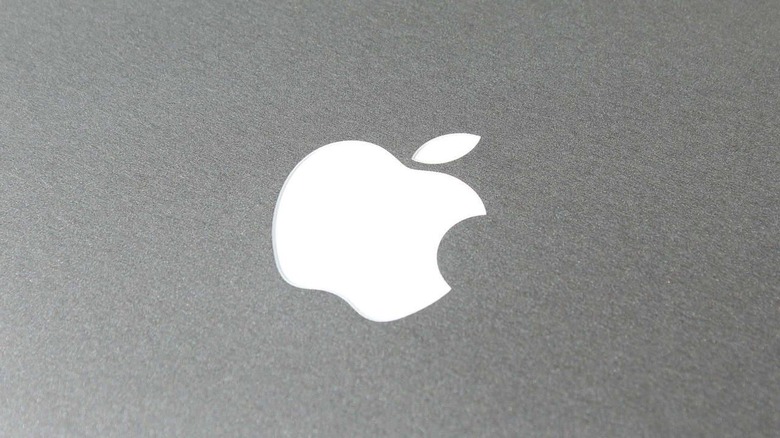 Days after a leak claimed as much, Apple has officially announced that it will acquire the majority of Intel's smartphone modem business. The company confirmed the plan on Thursday, stating that a deal has been signed for Intel's smartphone mobile business patents, equipment, leases, and around 2,200 Intel employees who will transition to work under Apple.
News of the deal first surfaced on Monday in a report claiming that Apple and Intel had been in talks for months about an acquisition of the latter company's smartphone modem business. The talks reportedly stalled after Apple announced a multi-year deal with Qualcomm in April, but sources claim the companies resumed those talks soon after and that a deal between the two was imminent.
Apple has confirmed the deal in an announcement today, saying the transaction is 'valued at $1 billion' and expected to close in Q4 2019. According to the company, the acquired Intel patents will join its own existing portfolio to give Apple more than 17,000 wireless technology patents covering everything from modem operation and architecture to cellular standards.
Talking about the deal is Intel CEO Bob Swan, who said:
This agreement enables us to focus on developing technology for the 5G network while retaining critical intellectual property and modem technology that our team has created. We have long respected Apple and we're confident they provide the right environment for this talented team and these important assets moving forward. We're looking forward to putting our full effort into 5G where it most closely aligns with the needs of our global customer base, including network operators, telecommunications equipment manufacturers and cloud service providers.
This largely represents Intel's exit from the smartphone market, though the company will still be able to make modems for non-smartphone devices, including laptops and self-driving cars. Intel had originally planned to launch a 5G smartphone modem next year but scrapped that plan days after Apple and Qualcomm announced their multi-year deal in April.