Apple Comments On Watch Battery Life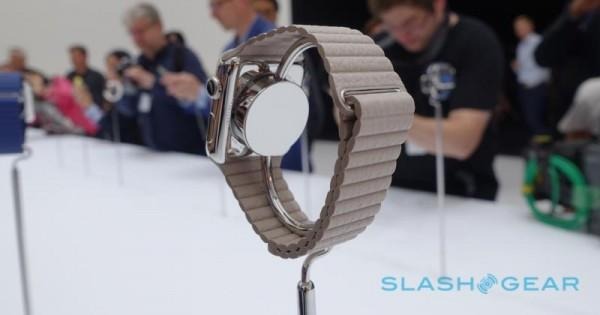 We all know how the Apple Watch will charge, but how often will you have to do so? At their event Tuesday, Apple was mum about some of the hardline details we'd like to know about the Apple Watch. While that is possibly due to the fact it's not yet ready to ship, one spokesperson is hinting that your use time between charges may not be all that special.
Speaking to Re/Code, Apple spokesperson Nat Kerris had the following to say:
There's a lot of new technology packed into Apple Watch and we think people will love using it throughout the day. We anticipate that people will charge nightly which is why we designed an innovative charging solution that combines our MagSafe technology and inductive charging.
While that's not a firm stance on battery life, it suggests Apple is designing their Watch to last through the day on what they consider "normal" use. That said, Apple is typically pretty smart about how its users take advantage of their hardware, and provide enough granular control with things like background services to get you through a day.
Unfortunately, we know very little about Apple's Watch OS, and how (or if, even) we can control or manipulate features like we can with iOS devices. Until we learn more, and/or see a teardown, battery life is simply a curiosity.
Still, let's at least give Apple credit for being right. We probably will charge it daily, just to avoid wearing dead tech halfway through the next day — and MagSafe is much easier than plugging in.
Source: Re/Code