Apple changes emoji menu to be more inclusive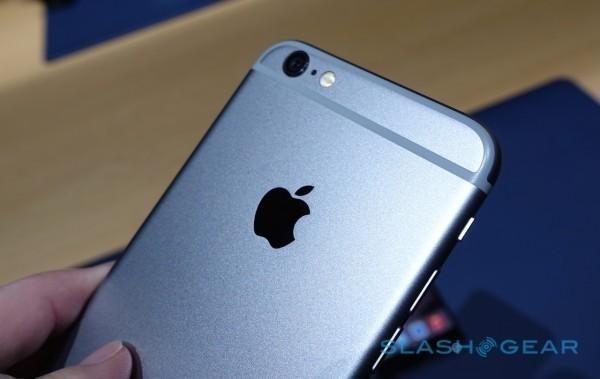 When you look at emoji, do you think "that's not really what I look like"? If so, you might want to grab an Apple device in the future. With their recently (today) seeded OS X 10.10.3 and iOS 8.3 betas, Apple made some changes to emoji. With a long-press on some emoji, you can now see new-look faces with different skin tones. To better serve those new emoji, Apple also added a few new flags to their lineup, making sure everyone was able to represent themselves.
The emoji menu will probably look unchanged, but again — long press gets you the face you want. For most of the little faces, it's just a color scale change, with no other big changes. Others see hair color changes or other less-obvious features change.

We saw this in the works with OS X 10.10.3, where Apple's new (and pretty special) Photos app took center stage. With this latest beta build, seeded to Developers, the new-look emoji are a bit more complete.
If you don't find a face that fits you, Apple is also allowing customization of those emoji. Next time you change your hair color, a custom emoji could be waiting for you.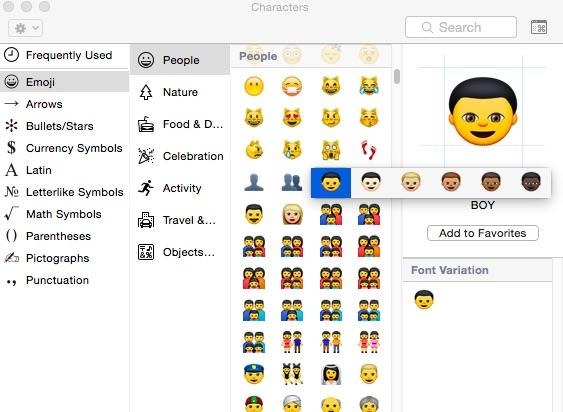 Apple has also changed a few other non-facial icons. The iPhone emoji is now more representative of an iPhone 6, and there's an Apple Watch icon that looks like, well, and Apple Watch.
Via: The Next Web, Mac Rumors