Apple CarPlay, Android Auto coming to Fiat Chrysler vehicles too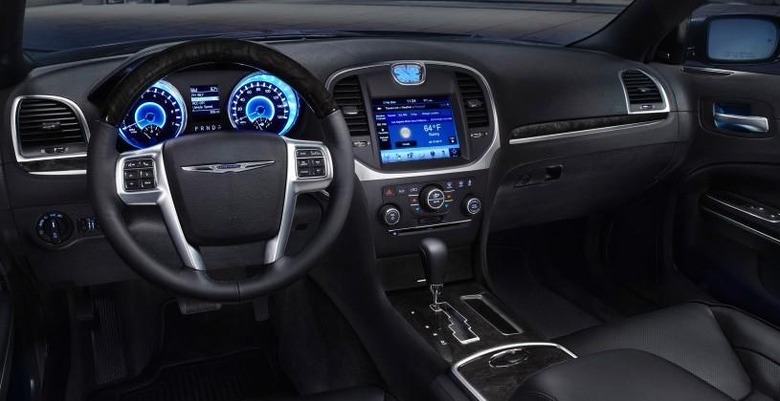 As CES 2016 shifts into full speed, Fiat Chrysler has announced that it will be supporting both Apple's CarPlay and Android Auto infotainment platforms starting later this year. Fiat Chrysler says it will be adding CarPlay and Android Auto to its UConnect system, making it the latest in a number of car makers to support integration over the last year, with Ford announcing the same just a day earlier.
Fiat Chrysler hasn't revealed many details yet, including an exact release period, but notes that vehicles with 8.4-inch displays running the fourth-generation UConnect system will be supported, along with a selection of other models in the company's global lineup. Other improvements promised are higher resolution displays, better performance, and capacitive touchscreen capabilities.
There's not much to say about how CarPlay and Android Auto integration will work, as it will be similar to every other manufacturer that has already done so. CarPlay allows drivers to connect their iPhone to a car's infotainment console, in turn having it display a iOS-like interface with easy access to select smartphone functions, including music, navigation, calls, and messages. Android Auto does the same, but just with an Android device and Google's own apps.
More information on the fourth-generation UConnect will be coming later this year, but in the meantime, with both Fiat Chrysler and Ford offering both smartphone infotainment platforms in its upcoming models, we know we'll have many more vehicles to choose from by the end of 2016.
VIA The Verge