Apple Card will soon include interest-free iPhone financing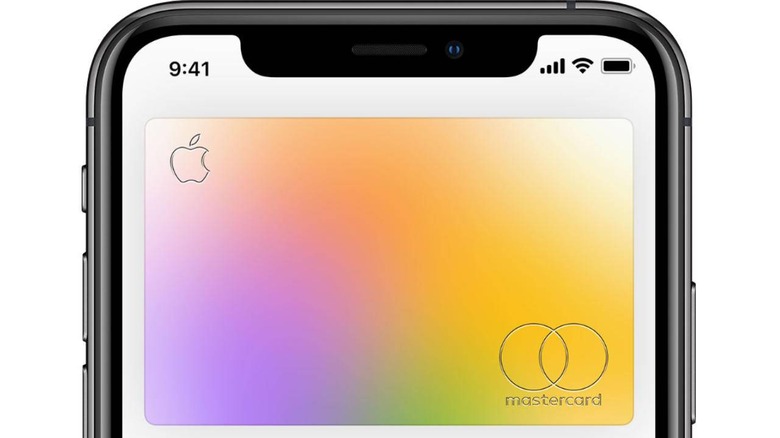 Apple CEO Tim Cook has announced that starting later this year, Apple Card users will be able to purchase an iPhone and pay it as part of their monthly card bill over a 24-month installment period. This new financing option will be interest-free, making it particularly enticing for Apple Card owners who are already enjoying 3-percent cash back on their purchases.
Apple Card was launched earlier this year as a credit card option for iPhone owners who want to combine their mobile device and their daily purchases. The Apple Card comes in the form of a titanium card with laser-etched lettering, plus it can be used digitally with Apple Pay. Transactions, balances, and more can all be viewed in the iPhone's Wallet app.
The Apple Card comes with certain perks, the most notable being the 3-percent 'Daily Cash' perk that applies cashback based on purchases to the account on a daily basis. This cashback feature applies to certain retailers, such as Walgreens, plus certain services like Uber and T-Mobile.
During the company's earnings call this evening, Cook revealed that Apple Card holders will be able to use their card to finance a new iPhone starting sometime later this year — an exact launch date wasn't provided. The 3-percent cashback will apply to the iPhone purchase; buyers will pay off the device monthly over 24 months.
This is an alternative to the existing iPhone Upgrade Program, which is a way for iPhone owners to upgrade to a new model every 12 months. That option includes AppleCare+ with the device as part of the monthly payments. By using Apple Card, buyers will be able to view their installment payments in the Wallet app.