Apple Card: 5 things we just found out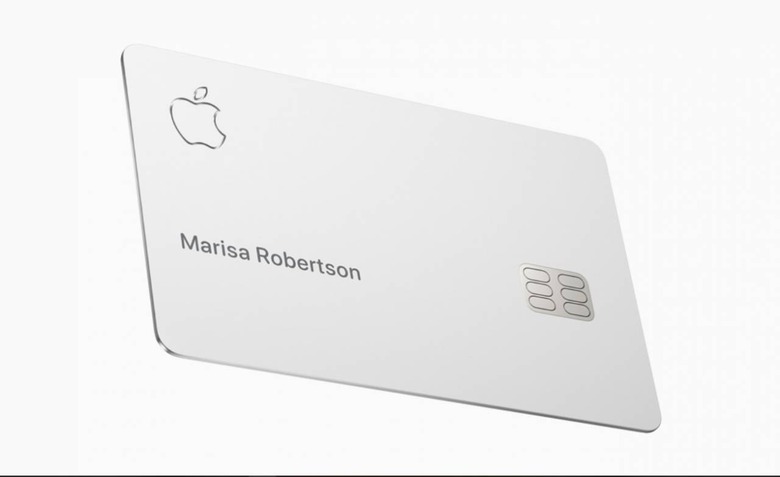 This week, Apple introduced Apple Card, its own credit card that'll be available this summer in both physical and digital forms. The announcement was intriguing, but raised a number of questions among consumers, many of which are still circulating online, including what features are offered and, oddly enough, whether Android users can apply. Here are five things interested consumers need to know.
1. No contactless payments
iPhone owners can make contactless payments using Apple Pay and a card stored in the Wallet app, including the Apple Card. However, Apple Card users will not be able to make contactless payments using the physical card itself.
2. Generate virtual numbers
Security is a growing concern among consumers, particularly in light of the number of hacks and increasingly sophisticated scamming techniques. Apple Card owners will enjoy a number of security benefits, including a lack of details on the physical card — no one can grab those numbers without accessing the Wallet app.
In addition, Apple Card will support generating virtual card numbers for use with online purchases outside of Apple Pay. The card will have a primary account number that persists for whatever duration the user likes, according to TechCrunch, but they have the option to regenerate those details on demand.
3. Multiple users not supported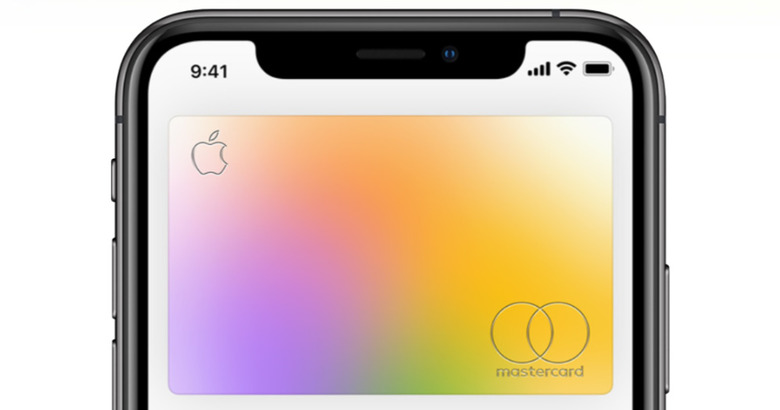 Couples and family members who share their current credit card account won't have that option if they switch to Apple Card. The service doesn't support multiple users for a single account, meaning couples will need to look elsewhere for their mutual banking needs.
4. Free card replacements
Though there are benefits for using the card with Apple Pay, customers who sign up will also receive a physical titanium card for use in places where the mobile payment option isn't accepted. The card features a laser-etched name but lacks other visual elements, such as a card number and signature line (you can find that in the Wallet app).
A titanium card will be very durable but is just as likely to be lost as any other card; in the event you misplace your card, you'll be able to get a replacement for free.
5. Android users need not apply
It went without saying but some people asked anyway: no, Android users won't benefit from the Apple Card. Yes, you could apply for the card if you wanted, but Android users wouldn't enjoy any of the related features that come with the Wallet app and spending tracking, among other things.
Android users would be better off signing up for a different credit card that offers whatever type of perks they want. Current iPhone owners who get the Apple Card and then switch to Android later on, however, could still use it if they wanted.