Apple Campus 2 will breathe new life into century-old barn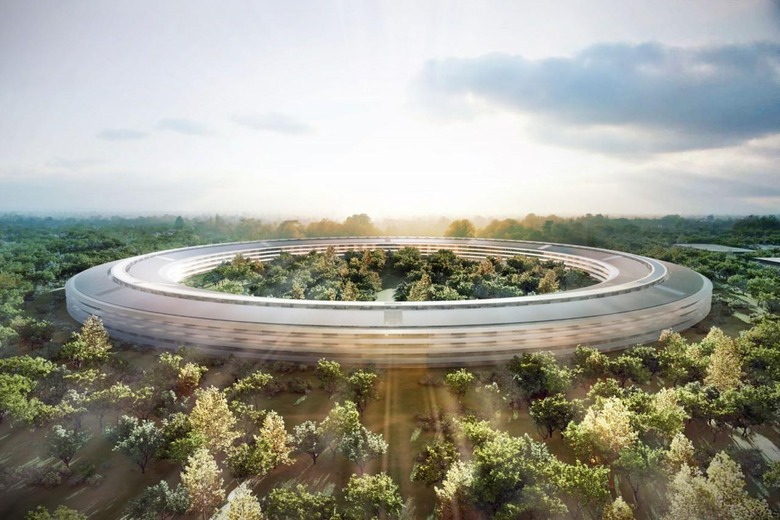 As the Apple Campus 2 slowly takes shape, one relic from the past will remain. In tearing down the old HP office location to build their "spaceship" campus, Apple found they also had a barn. The Glendenning Barn is leftover from a time when Cupertino was more orchards than silicon, when we farmed fruits instead of data. To make way for their campus, Apple dismantled the Barn, but took precise instructions on its design and construction so they could re-assemble it and give it a home at Apple.
The barn is recognized as a historical monument, and was erected in 2016. Built of Redwood, the barn will now have a new purpose as a storage facility for Apple, resting just outside the company's employee fitness center. It will house sports equipment and — in a clever twist of fate – landscaping equipment to care for the trees on property.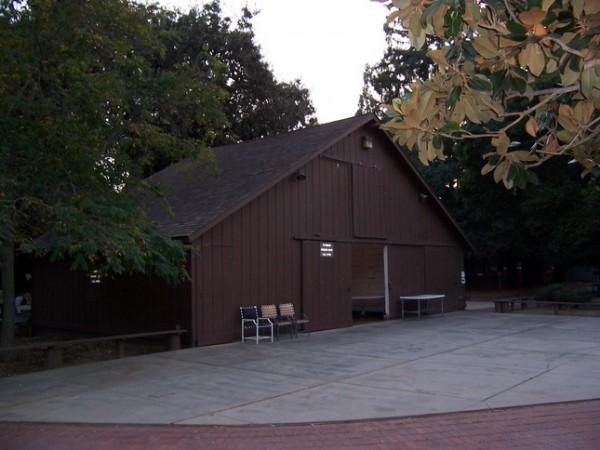 The dismantling and notes on how the barn was built fall right in line with Apple's mission of conserving it and the land. According to the San Jose Mercury News, Apple took great care in preserving the barn:
To protect the structure during construction, Apple carefully dismembered the barn, numbering it piece by piece — every plank, nail and crossbeam — so it can be rebuilt just as it was, says Donna Austin, president of the Cupertino Historical Society. The company has even stockpiled redwood salvaged from an old grove in case any damaged planks need to be replaced.
Apple's aim in building their new campus was to return the 'California' to the landscape, bringing in native fruit and nut trees while attempting to 'go green' with the new headquarters.
Having a century-old barn that was around when it really was all trees and greenery will provide a nice notation for Apple's campus fact sheet.
Source: San Jose Mercury News