Apple brings automatic updates and location-aware apps to iOS 7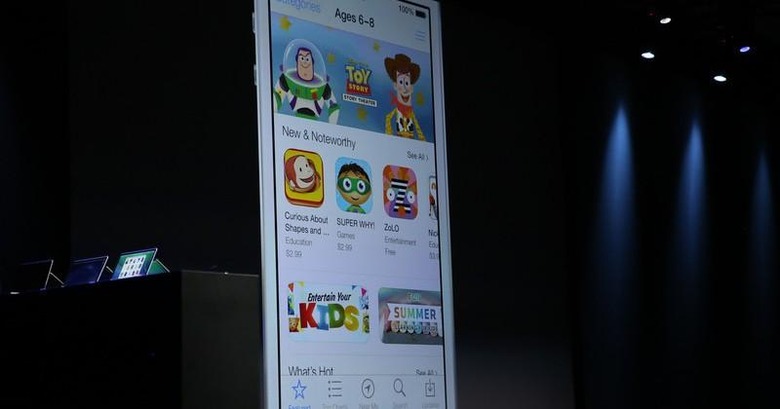 The folks from Apple just handcrafted and delivered not only an entirely new look for their mobile OS, but also an array of new features in iOS 7. From Siri getting a huge overhaul (and a manly voice if you'd like) to an auto-sorting Photo gallery and more. One major aspect is apps, considering nearly 50 billion apps have been downloaded to date on iOS. Read on to see what's new with your App Store.
While on stage during the WWDC conference and keynote today Apple unveiled a lot about iOS 7. They went pretty fast, and surely you missed a few things. One that caught our eye regarding the App Store was automatic updates. To be honest this is something we should have received a long, long time ago, and has been on the wishlist of iPhone users for some time.
Google's Android has had automatic updates for as long as we can remember, and that includes an option to even set auto updates to only happen on a WiFi network. So we're assuming Apple has done something similar across the board here. Apple didn't really go into details, as they were busy sharing info on tons of other awesome features with their limited time on stage.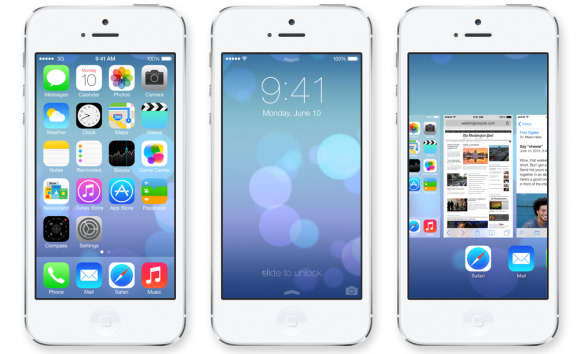 Finally getting automatic updates is a biggie, and something that will happen behind the scenes, should you choose. They've also integrated this into OS X Maverick as well, for those Mac and desktop users. Then while talking about apps, here's another new feature in iOS 7. We'll be getting some neat location-aware notifications and suggestions. iOS 7 will suggest apps relevant and useful to you and your location when traveling, visiting special events, or even while going to a concert or checking out the latest NFL game.
The App Store on iOS 7 will recognize, based on your location, that you're at a concert and then suggest relevant content and apps to download for a better experience. This is just a few of many new features, so hit our Apple Hub to catch the full details.