Apple Boot Camp 3.1 Update To Support Windows 7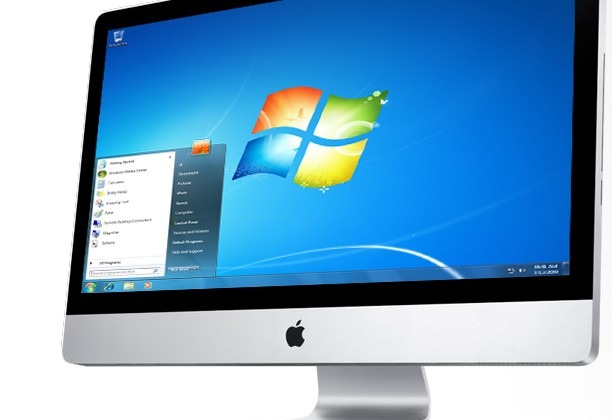 Apple has updated its Boot Camp software today so Mac users can finally run Windows 7 officially, with newly issued drivers and utilities.  The Boot Camp 3.1 update provides support for both 32-bit as well as the 64-bit Home Premium, Professional, and Ultimate versions of Windows 7.
The software update furthermore includes Magic Mouse and Apple wireless keyboard support, as well addressing some Apple tracpad and laptop LED issues.  The 32-bit version is 380.73MB, while the 64-bit update is 274.58MB in size.
Also, the first security updates of the new year for Snow Leopard and Leopard were released. Security Update 2010-001 is recommended for all users of Mac OS X, and addresses a quantity of potentially unsafe security issues.