Apple Black Friday sales begin at midnight on November 23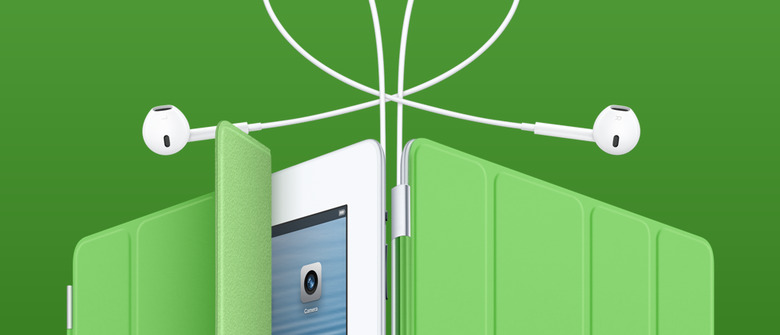 Today, Apple posted a teaser for their Black Friday sales on their website. The company will begin their "one-day Apple shopping event" at midnight PST on November 23 (or colloquially known as Thursday night). Apple retail locations will open up earlier as well — some as early as midnight, but most will open later around 7 am.
Unfortunately, Apple hasn't teased any of their deals yet, but you can most likely expect the number of deals and the amount of savings to be minimal. Apple has never really taken part in Black Friday sales to a major extent, so we wouldn't expect it to be any different this year. However, we can guess that they may have some good deals on iPads according to the teaser image above.
However, as far as other products from Apple, there's been no word on what they'll be discounting. The only way to find out is to wait until Friday in order to see what they have on sale. Online deals will start at midnight PST (3 am EST), so if you live on the east coast, be prepared to set your alarm for the middle of the night.
As far as retail locations, Apple's flagship Fifth Avenue location in New York City will open its doors at midnight, but most locations will open up at a more reasonable hour around 6-7 am, depending on the location. You can see what the holiday hours are for your local Apple store by visiting the company's website.
[via BGR]